HEY DUGGEE SOFT LINES EXPANDS IN THE UK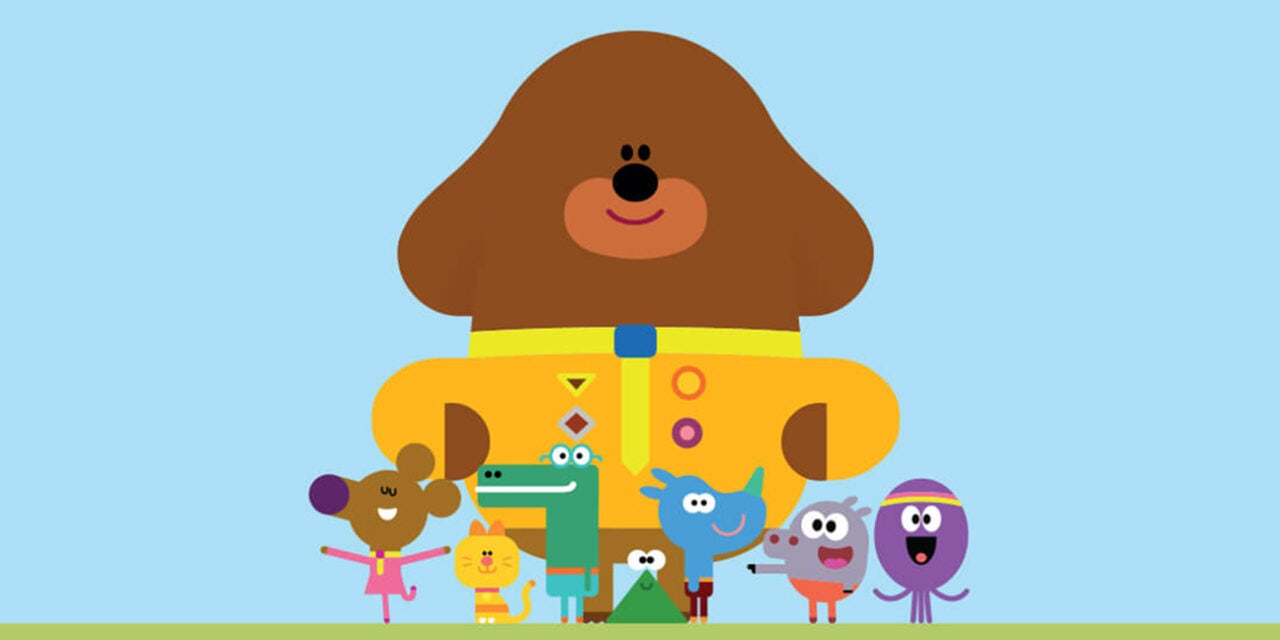 BBC Studios has annouced that its Hey Duggee soft lines portfolio is expanding in the UK.
Existing nightwear and essentials licensees Aykroyd & Sons and TDP Textiles have recently signed daywear rights for Hey Duggee and Amscan International is on board to create dress up and partyware for the hit preschool brand.
Aykroyd & Son's and TDP Textiles' Hey Duggee nightwear is stocked by TU, Asda, Tesco, Character.com, Morrisons and Matalan and their new Hey Duggee daywear range is expected to hit retail in Autumn/Winter 2020.
Dean Greasley, Licensing Director at TDP Textiles said: "As an existing licensee, we know how important Hey Duggee is in the preschool market. To add daywear to our existing product range is a significant strategic move for TDP and Aykroyds. Our relationship with BBC Studios goes from strength to strength and we are all delighted."
Amscan International's partyware range is expected to be available for customers to buy from Autumn/Winter 2020 and their dress up range is scheduled to follow in Spring/Summer 2021.
Anita Majhu, Senior Licensing & Brand Partnerships Manager at BBC Studios said: "We are thrilled to have Amscan on board, with their partyware and dress up range a Hey Duggee themed kids parties will be sewn up! It's always great to expand existing deals with valued licensees as well as welcome new partners. Consequently, I am delighted our relationship with Aykroyd & Sons and TDP Textiles has expanded for Hey Duggee."
The expansion to BBC Studios' existing deal with Aykroyd & Sons and TDP Textiles, and signing Amscan up, further enhances Hey Duggee'salready impressive soft lines portfolio. Current partners include Roy Lowe & Sons for socks, William Lamb for footwear and bags, Blues Clothing and Fashion UK for daywear and ING Designs for art, stationery and activity products.
Hey Duggee, a Studio AKA production with BBC Studios, is a six time BAFTA and international Emmy award-winning hit on CBeebies, and has ranked #1 on the channel from March-May this year*. The show has an impressive global footprint in over 150 territories and over 2 billion minutes of total YouTube watch time.
Brand new episodes of Hey Duggee Series 3 are currently airing weekdays on CBeebies and are available on BBC iPlayer.