Entenmann's Bakes Up a Sweet Surprise with New Ready-To-Bake Cookie Dough Line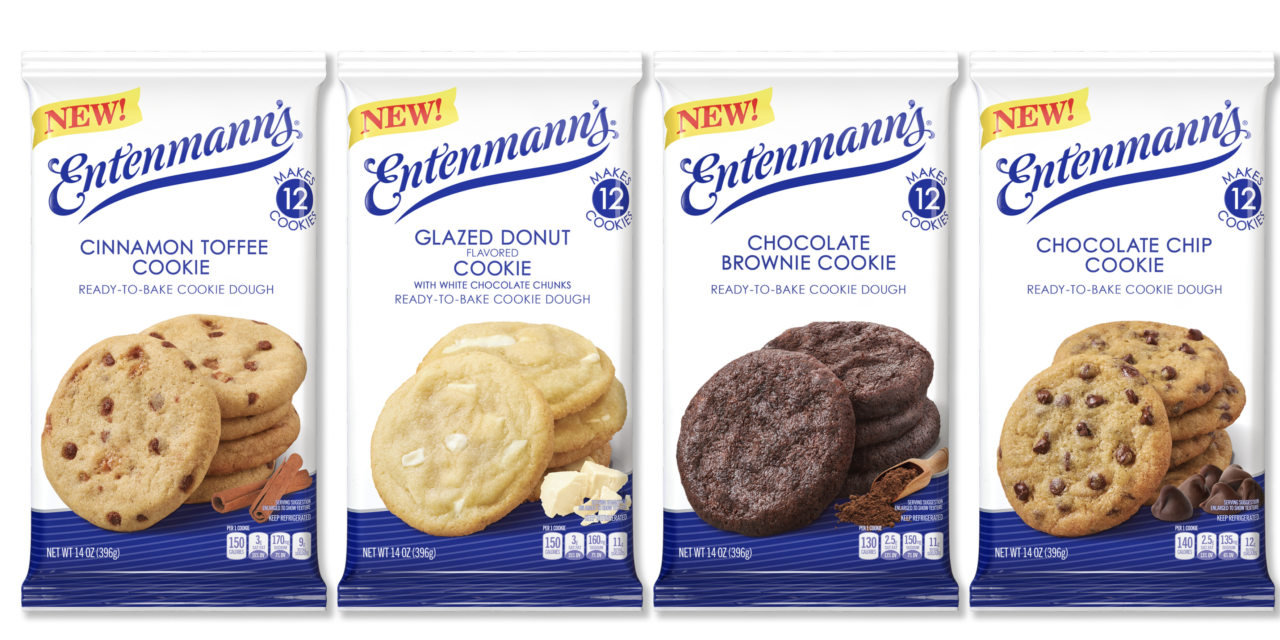 Put on your aprons and get ready to bake the magic of Entenmann's® from your very own home! Entenmann's®, the iconic baked goods brand, is expanding its product portfolio with its newest licensed culinary sensation: Refrigerated Ready-To-Bake Cookie Dough. Available now at Albertson's stores across the U.S., the Entenmann's® Ready-to-Bake Cookie Dough line is packed with the same love and flavor as the brand's hallmark products and brings a fresh, playful twist to baking at home. The deal was brokered by Brand Central, Bimbo Bakeries USA's exclusive licensing agency.
"With the support of our licensing partners, we're excited to introduce both nostalgic favorites and innovative flavor combinations in this new, convenient format," said Alicia Rosas, VP of Innovation at Bimbo Bakeries USA. "Our ready-to-bake cookies are designed to bring pure joy and an unforgettable taste experience to every bite just like our iconic baked goods, and we can't wait for our fans to savor these one-of-a-kind treats!"
Entenmann's® Refrigerated Ready-To-Bake Cookie Dough collection promises an unmatched combination of premium ingredients blended to create an explosion of flavors that will transport taste buds to new heights of delight. Each cookie is meticulously crafted to provide a soft, chewy texture that melts in your mouth and leaves you craving more!
"We are thrilled to help grow the Entenmann's brand into the ready-to-bake cookie dough category and allow consumers the opportunity to bake delicious Entenmann's® treats in their own home," says Jodi Bogdanoff, SVP of Licensing at Brand Central, Entenmann's® licensing agency that brokered this deal.