Chia Pet and Chinatown Market Introduce their Smiley Basketball Chia Pet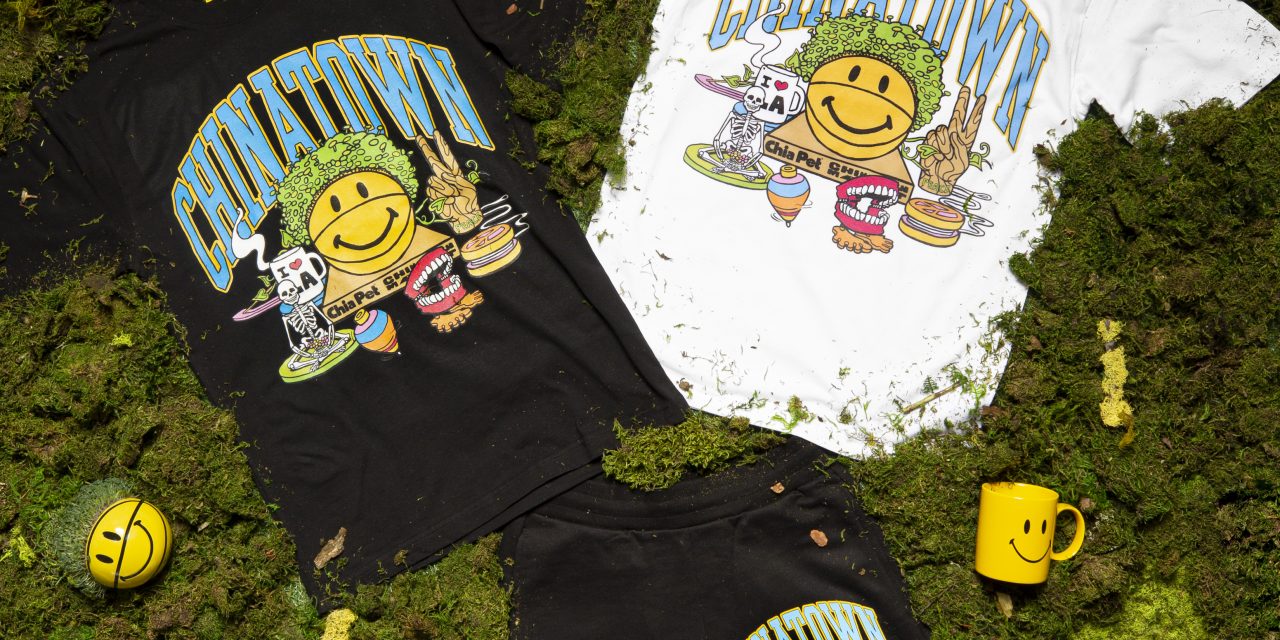 Chia Pet and Chinatown Market have teamed up to create a Chia Pet based on their iconic Smiley® Basketball. In addition to the highly detailed terracotta planter, Chinatown Market will also be releasing a collection of apparel to accompany the drop.
"We love to work on projects that are unexpected, especially when they bring joy to the world," said Michael Cherman, Creative Director of Chinatown Market. "When we had the initial conversation about doing something with Chia Pet, I knew we needed to create a planter out of our classic Smiley Basketball. We hope the fans have as much fun putting some greenery around their homes, as we did making it!"
The collaboration was put together by Chinatown Market's Licensing Agent, Jason Kletzky, President of Collaborations Licensing.