Hasbro presents: The Light Fund Channel Relay – the film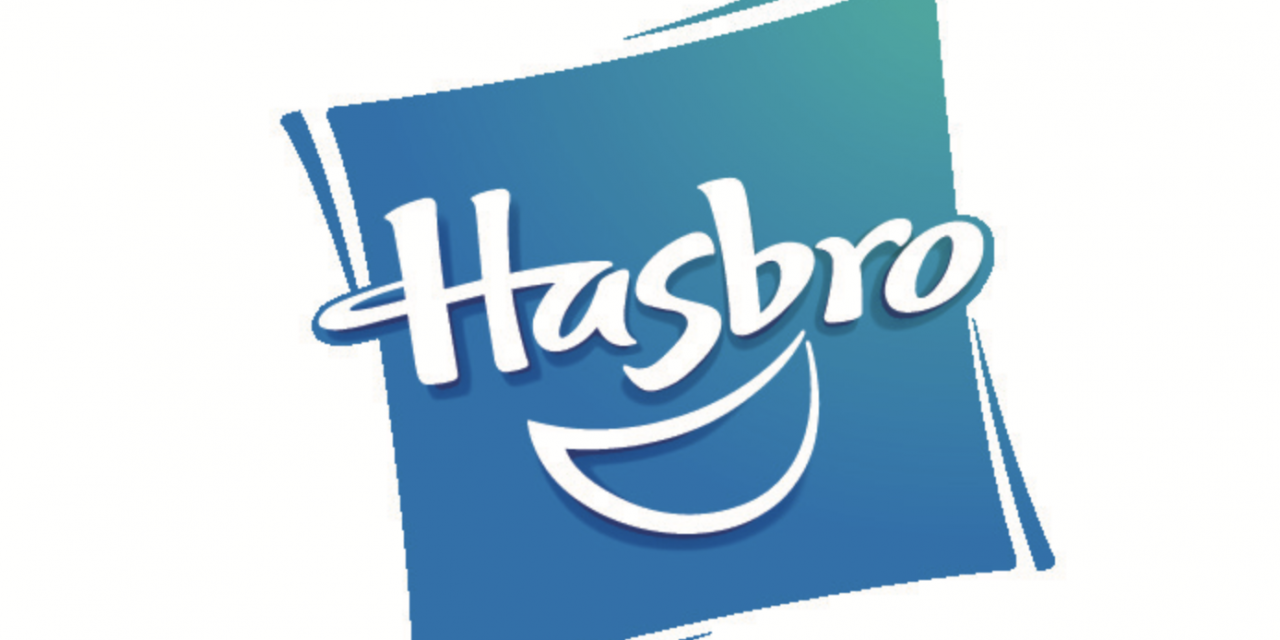 Official record of 2022 fundraiser sponsored by play and entertainment company Hasbro
The two teams taking on The Light Fund English Channel Relay fundraiser are now to star in a short film – which will be unveiled during the 2022 Licensing Awards, The Great Room at The Grosvenor House Hotel, London on Tuesday 13 September 2022. The film will be sponsored by global play and entertainment company Hasbro.
The action-packed short film will include highlights of both the arduous training process and then the gruelling swim itself before rounding off with a triumphant landing for the teams in France and a thank-you to all the sponsors.
Including, of course, Hasbro. The global play and entertainment company which delivers immersive brand experiences for global audiences through consumer products, including toys and games, entertainment, and gaming, is the sponsor of the film, funding the entire production process, from staffing to filming to editing, and adding a generous donation to the Channel Relay effort.
The film will be made by Albus Studios, a company founded in 2014 that specialises in film, photography and art, delivering exciting and effective content for B2B and B2C clients. The award-winning Albus team has worked with top brands across automotive, lifestyle & tourism, technology and current affairs, so is ideally suited to the requirements of a film that focuses on licensing – albeit a very unusual area of the licensing business.
It's going to be quite a film too, in which two teams – a total of 14 people – endure prolonged physical exertion and try to avoid potential hazards, including hypothermia, seasickness, boats, sewage and oil, in sea temperatures of 16C or lower (without a wetsuit) while trying to race each other to the shores of France.
The big swim is scheduled to start between the 30th of June and the 3rd of July around 2am on a day when conditions for the swim are optimal.
Hasbro's generous donation has taken the money raised and pledged even closer to the Light Fund target of £250,000 – which will be a record for any single Light Fund challenge. But there's a lot more money to be raised and there are still many opportunities to sponsor a brave and slightly mad fundraising effort as well, of course, as being namechecked in the film at the 2022 Licensing Awards.
You can find out more about corporate sponsorship options here. And of course, individuals are very welcome to donate via the event's Just Giving page, where you can also follow the teams preparing for the big day. There's also an Instagram feed and a Facebook page containing team photos and updates.
Sally Carnota, Director Category Licensing at Hasbro says: "This film will be a record of an inspirational and very brave fundraising effort. It will also be a big thank-you to all the participants and supporters involved in The Light Fund English Channel Relay fundraiser. We are enormously honoured to be sponsoring the official record of this memorable effort."
Team captain Stephen Gould says: "The toughest Light Fund Challenge yet is nearly with us and, thanks to Hasbro and Albus Studios, our efforts will be professionally recorded for what we hope will be a triumphant record of a successful swim. Our thanks to all our sponsors and donors to date. Don't forget: there are still many opportunities to support The Light Fund English Channel Relay fundraiser."
The Light Fund
The Light (Licensing Industry Giving Help Together) Fund was born when a group of like-minded people from the UK licensing industry came up with the idea to form a committee to help those less fortunate than themselves. The Light Fund is a registered charity, which raises monies to fund worthwhile charity projects that help children, women and men. Since its inception, back in 2004, The Light Fund has raised over £1.7 million and funded hundreds of different charity projects.