AUTHENTIC BRANDS APPOINTS NEW CFO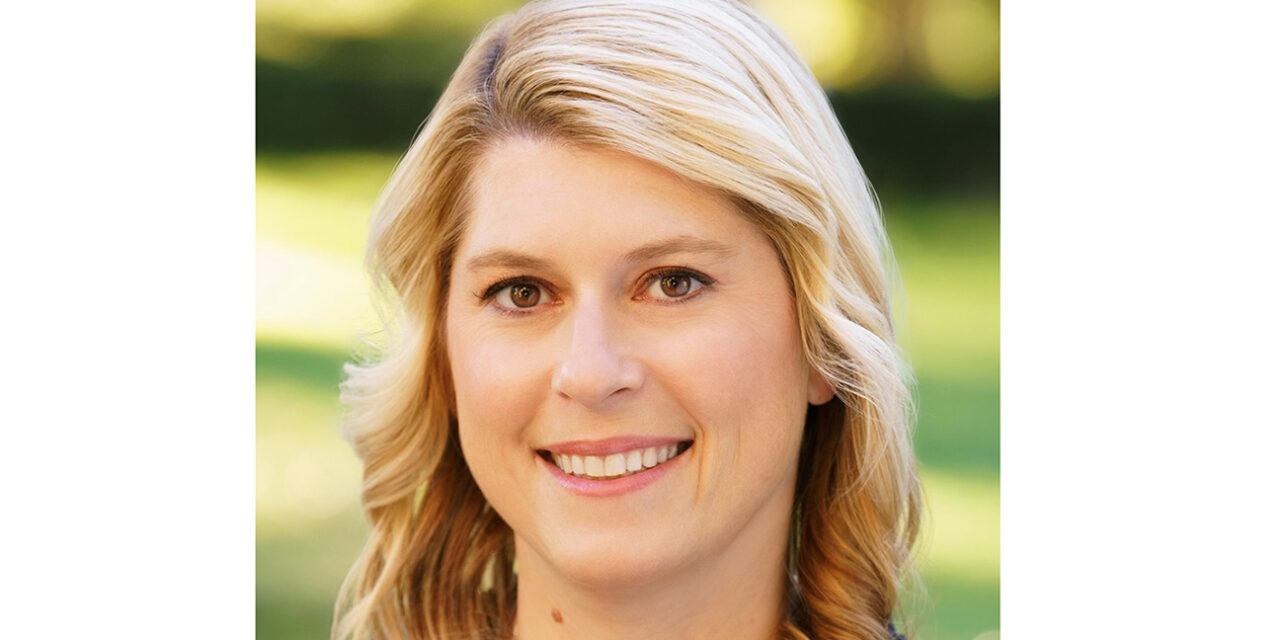 Authentic Brands Group (Authentic), a global brand development, entertainment and marketing platform, is pleased to announce the appointment of Jessica Holscott as Chief Financial Officer. Holscott succeeds Kevin Clarke, founding partner and longtime company leader, as he assumes a new position as Executive Vice Chairman.
Holscott joins Authentic from Warner Media, where she served as Executive Vice President and Chief Financial Officer of Studios and Networks. With deep roots in the entertainment industry and blue-chip consumer companies, Holscott brings a wealth of experience and knowledge in financial management, strategic planning, operations and mergers and acquisitions. Prior to joining Warner Media, Holscott held several leadership roles, including Executive Vice President and CFO at HBO, Senior Vice President – Investor Relations and Merger Planning Leader at Warner Media and CFO GE Asset Management at GE Capital.
In her new role, Holscott will lead Authentic's Finance teams and partner with Founder, Chairman and CEO Jamie Salter and executive leadership to drive sustainable, long-term value creation through financial strategy and fiscal performance. She will interface closely with the company's investors, audit committee, lenders and other important external constituents. Holscott will be based in Authentic's New York City headquarters and report directly to Salter.
"We are thrilled to welcome Jessica to Authentic," Salter said. "Jessica has a proven track record of driving revenue and profitability at scale with the industry's most formidable companies. Her financial acumen, strategic mindset and operational experience will be a valuable asset as we continue to grow our portfolio and drive business around the world."
"I am excited to join the Authentic team and enhance the company's strategic expansion and growth plans," said Holscott. "Authentic has a strong market position with significant global opportunities. I look forward to working with Jamie, the executive group and the Finance team in their collective efforts to execute market-specific initiatives and enhance value for all shareholders."
Jessica succeeds Kevin Clarke, who takes on a new role at Authentic as Executive Vice Chairman. Clarke joined the company shortly after it was founded by Salter in 2010. Bringing with him more than 20 years of financial training and expertise, Clarke helped to establish a capital-light, high-margin business model that continues to serve as the foundation of the company today. As Executive Vice Chairman, Clarke will continue to partner closely with Salter, the board and Authentic's leadership team on new acquisitions and strategic business matters.
"On behalf of the entire Authentic family, I want to thank Kevin for his countless contributions throughout his 12 years as CFO of the organization," Salter added. "A devoted and strategic leader, Kevin has been instrumental in the evolution of the Authentic platform, including several transformative acquisitions and private equity partnerships that were made possible by our financial discipline. I look forward to working with Kevin in his new capacity as Executive Vice Chairman and am confident that we are handing over the CFO reins to a strong successor."