Guinness Partners with Insight Editions to Launch The Official Guinness Cookbook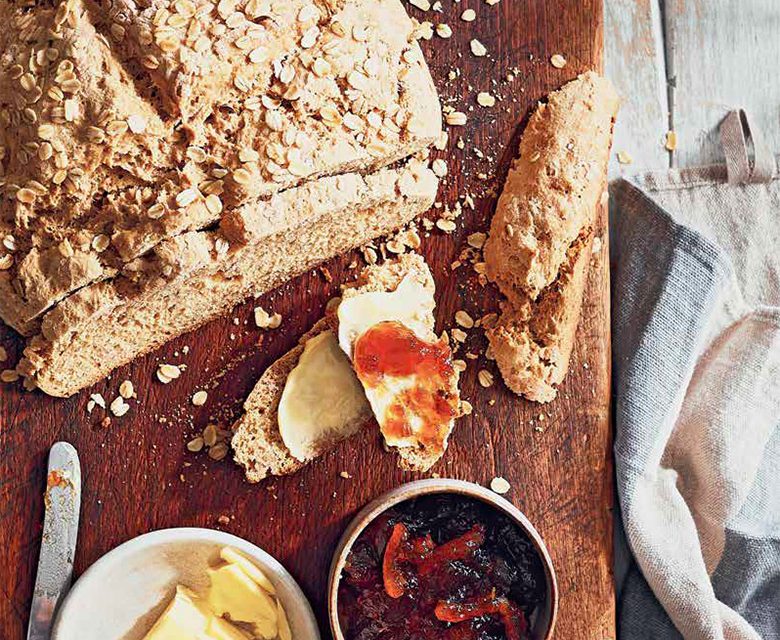 Guinness, one of the world's most iconic and beloved brewers, has partnered with established publisher, Insight Editions, to bring the taste of Guinness to your very own kitchen with The Official Guinness Cookbook, in a deal brokered by Diageo's global brand extension licensing agency, Beanstalk. The cookbook is now available online on Amazon.com.
Guinness is famous for bringing people together for good times over a couple of pints of its distinctive, award-winning beers, including its popular Guinness Draught Stout. Unique in its velvety finish and bold, rich flavor perfectly balanced between bitter and sweet, Guinness Draught Stout and the brewery's other beers have long been used by home cooks as either the secret ingredient or the perfectly paired beverage to a variety of dishes and drinks. Now this reputation for excellence in cooking is going from under the radar to official with The Official Guinness Cookbook.
From savory braised short ribs to traditional Irish soda bread to decadent cheesecake brownies, this comprehensive book includes over seventy recipes for dishes that feature or pair with the stouts, ales, and lagers of the Guinness breweries, including several recipes from the Dublin Guinness Storehouse and the Open Gate Brewery in Baltimore, Maryland. The beers featured in the book include the classic Guinness Draught, crisp Extra Stout, bittersweet Foreign Extra Stout, citrusy Baltimore Blonde, and more.
A true celebration of a class of beers that have won fans and enthusiasts across the world, The Official Guinness Cookbook also includes short excerpts and images from the brewery's storied history. Featuring delectable food photography, The Official Guinness Cookbook is the perfect gift for Guinness lovers, home cooks, and anyone who longs to bring the taste of their favorite Irish pub home.