Devolver Digital appoints Maurizio Distefano Licensing and Tycoon Enterprises as Fall Guys agents for Italy and LATAM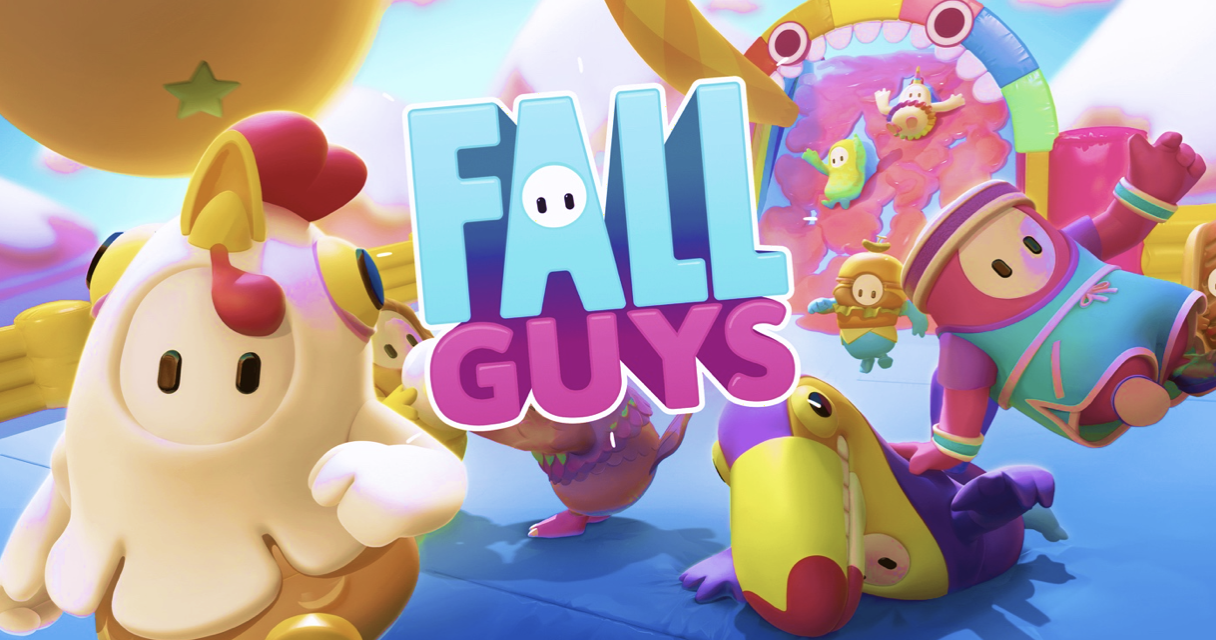 Devolver Digital has appointed two new licensing agents for the global gaming phenomenon Fall Guys. Tycoon Enterprises will represent Fall Guys across Latin America, and Maurizio Distefano Licensing in Italy. Both agencies have tasked to create a Fall Guys consumer products programme that caters for children aged six and above as well as older core gamers.
The appointments mean Fall Guys products will soon be available in an additional 27 countries: Argentina, Bolivia, Brazil, Chile, Colombia, Costa Rica, Cuba, Dominican Republic, Ecuador, El Salvador, French Guinea, Guadeloupe, Guatemala, Haiti, Honduras, Italy, Martinique, Mexica, Nicaragua, Panama, Paraguay, Peru, Puerto Rico, Saint Barthelemy, Saint Martin, Uruguay and Venezuela.
Maurizio Distefano Licensing is the leading independent agency in Italy and the appointment marks the agency's entry into the video game licensing category. Multi-award-winning Tycoon Enterprises is the leading licensing agency in LATAM.
Fall Guys is a free-to-play multiplayer battle royale game with cross-platform functionality, developed by Mediatonic and published by Epic Games, in which players compete in increasingly chaotic rounds of obstacle races until only one lucky winner remains!
The video game is available for PC and consoles (Nintendo Switch, PlayStation 4, PlayStation 5, Xbox One, Xbox Series X/S). The free-to-play PC and console game – launched in June 2022 – was one of the most successful launches that year reaching 20 million players in just 48 hours and grabbing the record for the most downloaded game on PlayStation.
Each player can create his or her own avatar by choosing from a variety of disguises, and new packs related to different themes are released periodically, including in collaboration with music, film, TV, and fashion brands. This, too, has bolstered players' engagement, making Fall Guys an instant hit among streamers and content creators.
Fall Guys already has an established licensing programme with several foreign market partnerships, such as Moose Toys, Bandai, EXG, Character World, Bioworld, WOW Stuff and more.
Elias Fasja, Tycoon Enterprises President, says, "We couldn't be happier to represent Devolver Digital interests in our region. We are cognizant of growing interest from retailers in this large consumer segment and of the ever-increasing affinity for this game genre the world over. We are certain that Fall Guys' fun, non violent, game experience will lead to amazing merchandise programs in our region, which Latin American fans will greatly appreciate."
Agency President Maurizio Distefano says, "We are delighted to be able to offer our licensees a licensing opportunity with the globally popular video game Fall Guys. I am confident that the colourful and fun digital world of this game will inspire irresistible products that will sell-out in no time."
Fée Heyer Head of Global Licensing at Devolver says, 'Gaming is the fastest growing category in the entertainment market and Fall Guys in an incredibly exciting, multi-demographic, multi-generational property. I'm really looking forward to working with Tycoon and Maurizio Distefano Licensing to develop the brand across LATAM and in Italy and provide Fall Guys fans with even more products they'll love!"