Goliath becomes global plush partner for Garfield Movie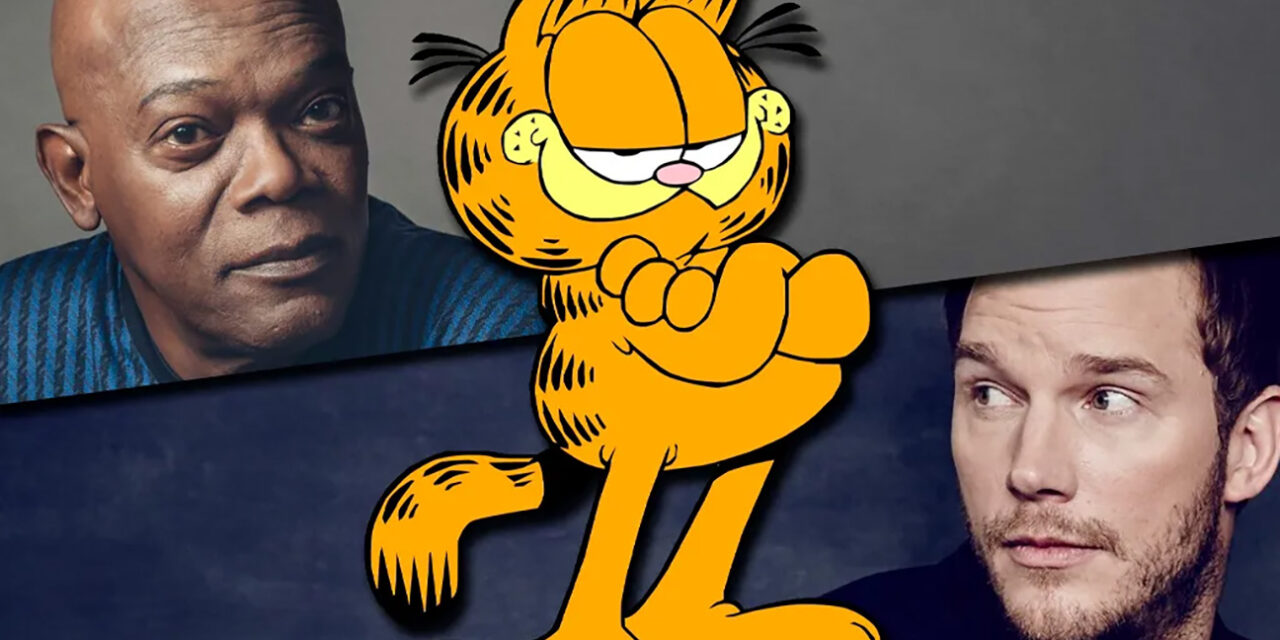 Goliath, a family-owned toy and game company, has announced an extension of its global partnership with Paramount Consumer Products to debut a series of plush toys for the new theatrical film, The Garfield Movie, produced by Alcon Entertainment and distributed by Sony Pictures Entertainment, only in theatres May 2024. As the official global plush partner for the highly anticipated film, Goliath will design, develop and manufacture cuddle-worthy plush toys.
The collection will debut in parallel with the highly anticipated The Garfield Movie release, starring Chris Pratt as the voice of Garfield, in May 2024. Garfield and Odie 8" soft and huggable plush toys will be available on shelves and online starting at $9.99. The two characters are the first of a full character lineup that will reach the masses in Fall 2024.
"Goliath has mastered the agility to respond to the on-demand wants and needs of our audience to deliver innovative product-lines to market," says Brian Weiss, President of North America at Goliath. "Garfield has touched the hearts and homes of many for decades, and it's an honor for Goliath to be able to give fans the opportunity to hug him in real life!"
"Goliath has been a trusted partner in bringing our properties to life, and we're excited to see this relationship continue to flourish with The Garfield Movie," said Dion Vlachos, Executive Vice President, Licensing and Retail, Consumer Products & Experiences, Paramount.
Goliath will bring The Garfield Movie plush collection to the global market in the Spring of 2024.