Gola Announces Europe Apparel Collection with Global Brands Group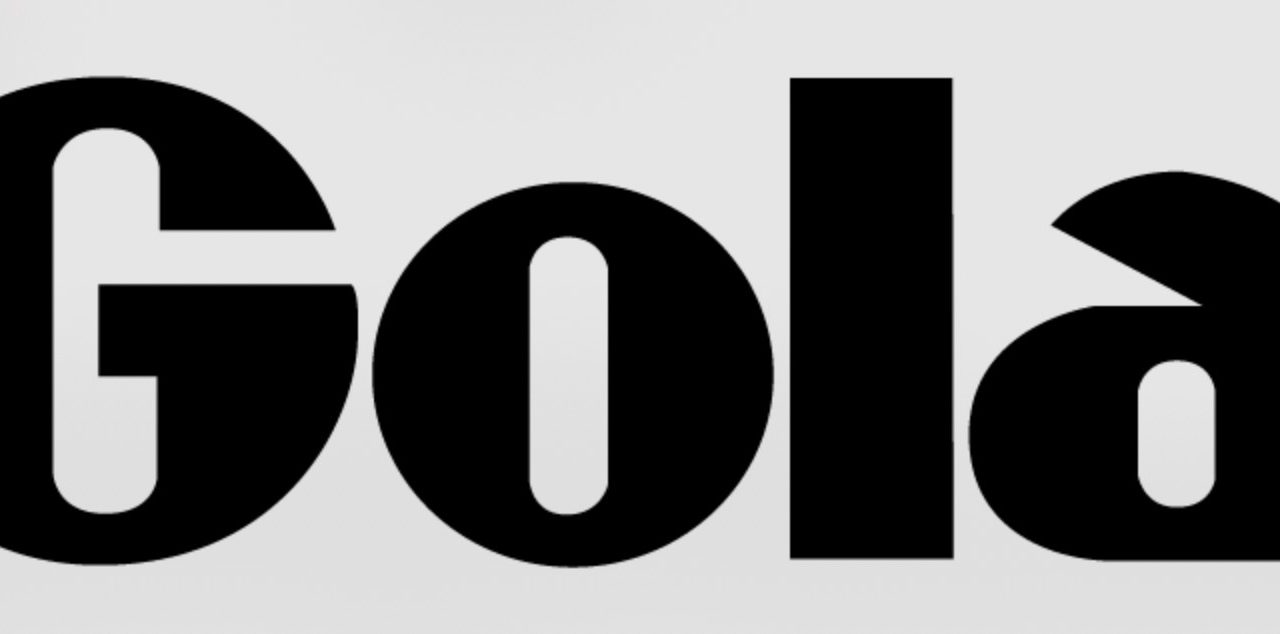 British heritage sports brand Gola and the European division of Global Brands Group Holding Limited ("Global Brands" or the "Group"; SEHK Stock Code: 787), today announced an exclusive multi-year partnership to launch a new Gola-branded apparel collection, in a deal brokered by IMG.
The line will be available for purchase across Europe and Russia in selected fashion and department stores beginning in February 2022, and will include T-shirts, sweatshirts, tracksuits and jackets. Gola plans to later extend the collection to include kids' apparel, accessories, socks, sleepwear and underwear.
"Gola is an iconic, beloved British brand that has built its reputation over 115 years," said Eno Polo, President of Europe for Global Brands. "We're thrilled to be partnering with the brand and leveraging our expertise and resources throughout Europe at every stage of development, from concept and design right through to sourcing, manufacturing, distribution and marketing. This new collection stays true to Gola's origins as a heritage sports brand, while offering contemporary authenticity and wearability."