Riki Announces Deals from MIPTV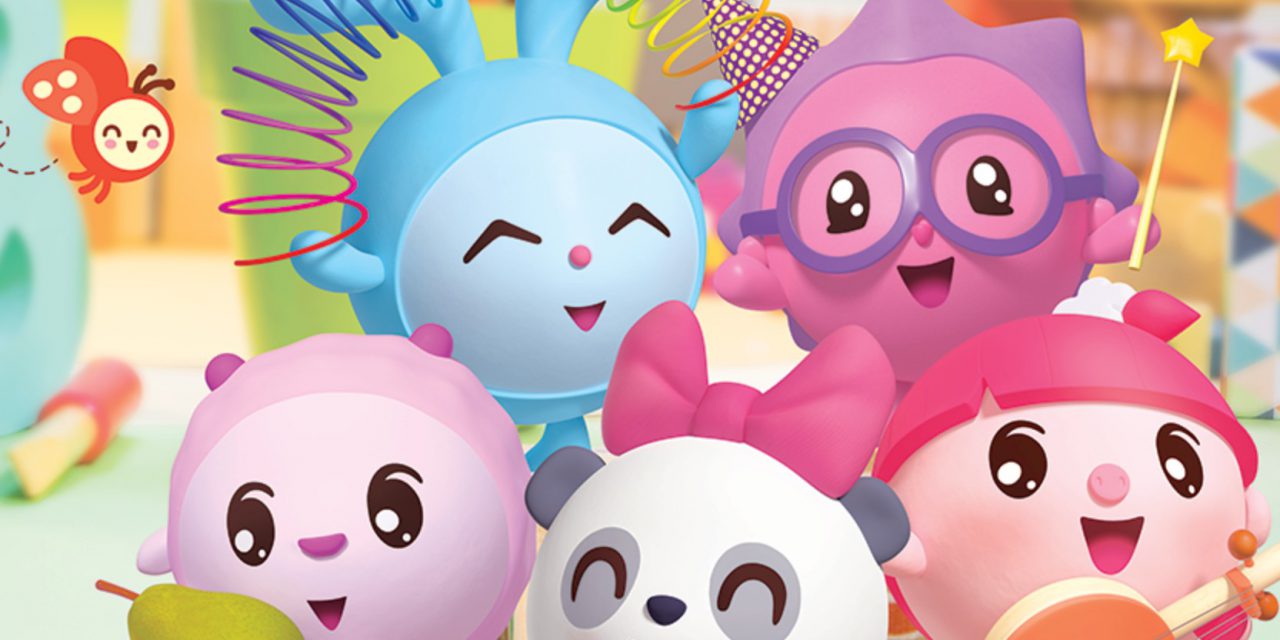 Riki Group has announced its successful participation in MIPTV Digital 2021 with a number of international sales.
India based TOONZ Media Networks has picked up AVoD rights for Kikoriki and Pincode. The projects will be available on MyToonz platform in India, Africa, LatAm, USA and Spain.
Commenting on the deal, Toonz Media Group CEO P. Jayakumar said, "We are excited to partner with Riki Group for updating our MyToonz content catalogue with two of their very strong pre-school titles – Pincode and Kikoriki. I am sure that our young audience across the world will love watching these shows. And I hope that this is only the beginning of a long partnership with Riki for content licensing and syndication."
Common Sense Network's new app Sensical set to be launched on Q2 2021, will show all adventures of internationally known round-shaped characters (Kikoriki, BabyRiki and edutainment spin-off PinCode) in the USA and Canada.
Riki Group CEO Mark Zavadskiy added, "Safety and reliability are core values of all Riki Group brands. We believe that the Common Sense Seal of safety is an important recognition that our content corresponds to high safety standards of the international market."
Smile TV (Greece and Cyprus) has licensed exclusive TV rights for Pincode and non-exclusive ones for Panda and Krash. Deagostini secured exclusive premiere rights in Italy for Tina & Tony. In addition, the partner will develop the project non-exclusively in the territories of Italian-speaking Switzerland, Malta, Montecarlo, San Marino and Vatican State.