EXTREME in Partnership with Clarks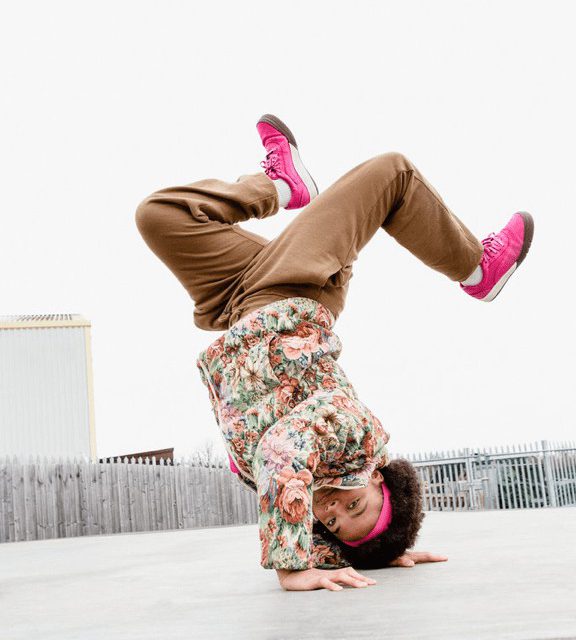 EXTREME has entered into a global marketing partnership with Clarks that will see the internationally recognised shoe company make its mark on the action & adventure sports sector. Through the collaboration, EXTREME will promote this venture via the ambassador sponsorship programme, content production, distribution, and marketing, whilst also providing Clarks support with its more than 25 years of experience of how best to navigate the world of action & adventure sports.
Over the past year there has been a proliferation in participation rates across action sports such as skateboarding and surf. Covid-19 and resulting lockdowns have caused local areas around the world to be flooded by a new generation of thrill seekers. This, partnered with the inclusion of skateboarding, BMX, sport climbing, and surfing in the 2021 Tokyo Olympics, means there is now no better time to a release a shoe that caters for athletes and enthusiasts who are breaking the mould and paving the way in non-mainstream sports.
As an organisation that prides themselves on their heritage, Clarks' expertise and knowledge has been passed on through many generations. The highest quality is demonstrated in all their shoes, with ranges such as the Desert Boot and Wallabee maintaining popularity and standing the test of time.
Clarks have combined their rich history of shoe making with a vision to expand their offering to a new demographic and the result is the CICA range, a nod to the past but also a look forward to the future of footwear. The range will see Clarks broadening their brand appeal and catering to an entirely new audience. The release of the range will be driven through five chosen disciplines: skateboarding, BMX, parkour, freestyle football, and breakdancing. These sports can be demanding on the body and the CICA range has been designed to offer full support and instil trust in their wearers, allowing them to push the boundaries of their sport.