GINSU Expands the Joy of Cooking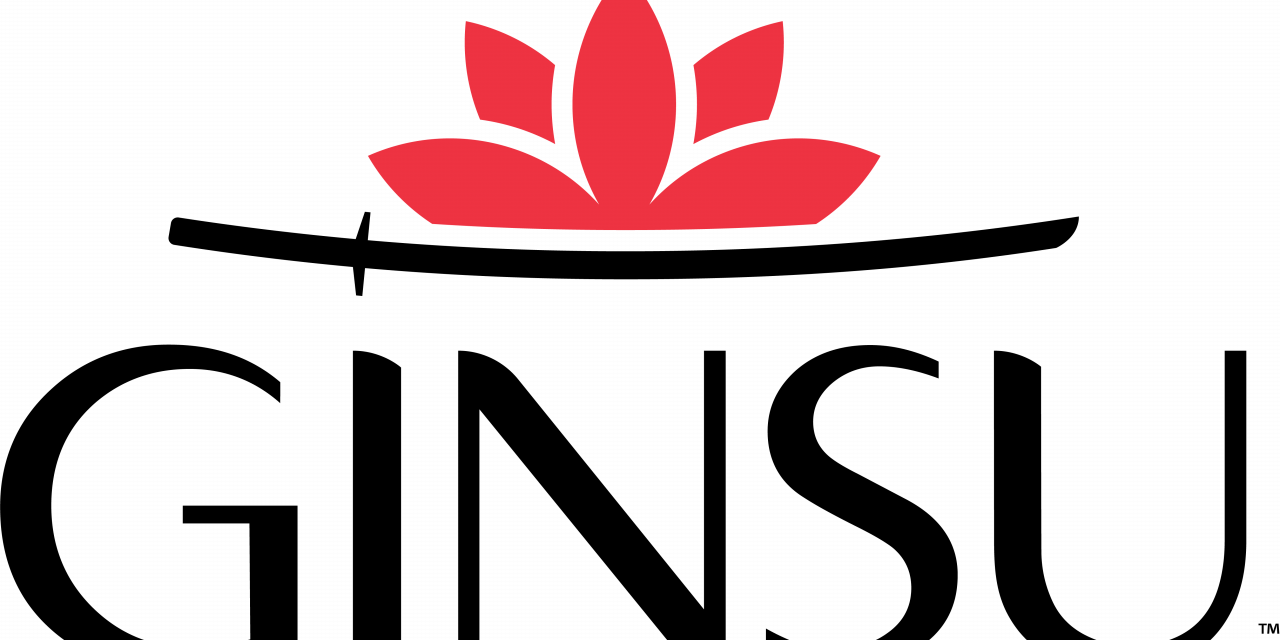 JRL Group, GINSU's exclusive brand licensing agency, has announced two new licensing partnerships for GINSU that will expand this iconic cutlery brand into new product categories and distribution channels.  
New licensees include Great Buy Products (kitchen gadgets and cutting boards) and MY DIY Center (outdoor grills and accessories).
A perfect complement in the kitchen, Great Buy Products will be developing a full line of GINSU premium wood cutting boards that offers perfect protection while slicing, chopping, and carving. The first product offering will be a premium line of GINSU bamboo cutting boards.
Great Buy Products will also be introducing a comprehensive selection of GINSU stainless steel kitchen gadgets and tools with easy grip handles that are ideal for peeling, grating, and other culinary tasks. The GINSU cutting boards and kitchen gadgets will launch at retail in 2Q 2022.
"Ginsu is a truly iconic brand that became a household name in the late 1970's, with the sharpest knives and unforgettable tv commercials that many of us still remember today," My DIY Center President Jeremy Cantor said. "Over the years, the Ginsu portfolio has grown to provide innovative solutions throughout the kitchen and today, My DIY Center is excited to partner with Ginsu to expand their brand portfolio into the barbecue and outdoor living space with the first Ginsu grill."
The Kamado Ceramic Grill is a complete outdoor cooking appliance that allows anyone from novices to grill masters to sear, grill, bake and smoke all types of food. This 15″ grill serves as a standard charcoal grill and doubles as a smoker, designed for efficiency and function while displaying the iconic style associated with the Ginsu brand. The Kamado will be available exclusively through MyDIYCenter.com and the My DIY Center Store on Amazon, slated to launch in June of 2022. It will retail for $599.
Ginsu knife sets have been a mainstay in the cutlery industry for over 40 years, when they were labeled as some of the sharpest knives on the market and promoted to millions of American families through (what were at that time) revolutionary infomercials. Flash forward to today, and Ginsu is still one of the most well-known cutlery brands on the market, with multiple lines of knives distributed through numerous online and retail channels.