Moonbug & Vidio to Bring Content to Indonesia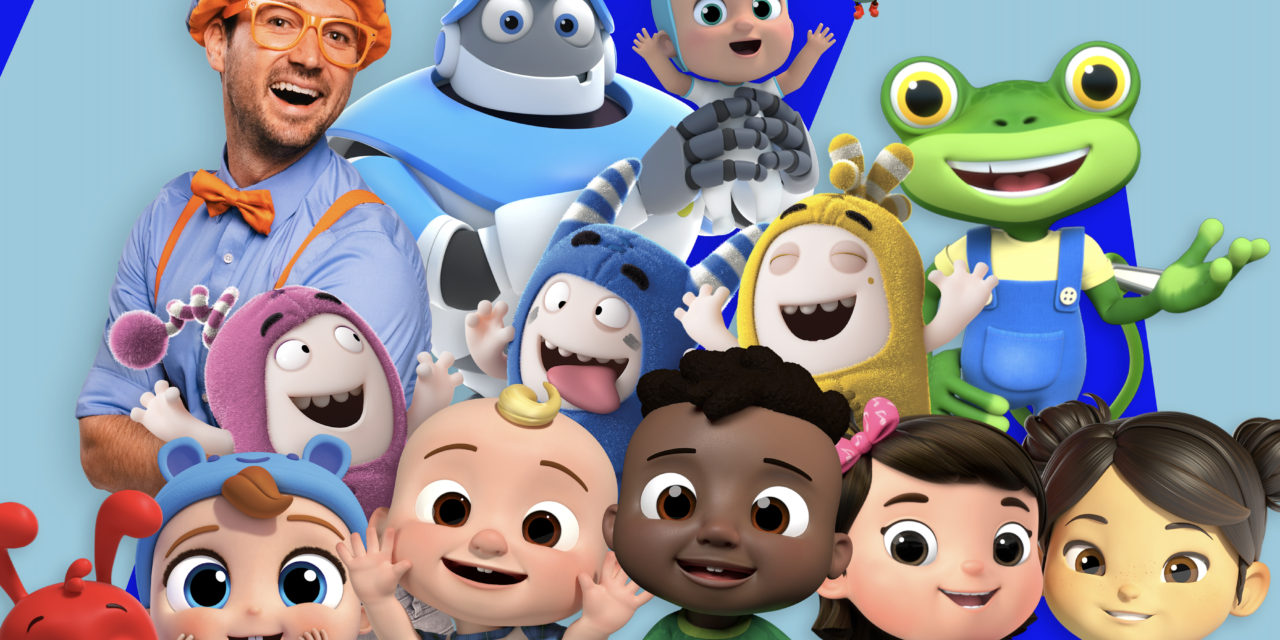 Moonbug Entertainment, a subsidiary of Candle Media, announces a streaming partnership agreement with Vidio, the largest OTT service in Indonesia, marking the global entertainment company's further expansion into the Southeast Asian market. Vidio, a division of the Emtek Group, began offering Moonbug programming on its platform on 6 February 2023. The agreement is the first major OTT streaming deal in Indonesia and comes as Moonbug looks to expand its reach in the Indonesian market.
The deal will not follow a linear format, but rather deliver an entire package of SVOD content. It will also include select hours of programming on Emtek's pay-TV channel, Horee, plus a block on FTA channel, Mentari TV. The Moonbug content will be available for all viewers across Indonesia and will be made available in English and Bahasa Indonesia. It will also be accessible anytime anywhere to Vidio subscribers.
All Moonbug IPs will be featured on the services including global hits CoComelon and Blippi along with other established series such as ARPO, Go Buster, Lellobee City Farm, Morphle, Little Angel and Oddbods.
"At Moonbug, we are committed to bringing the best entertainment and storytelling to families across the globe, and we are thrilled to partner with Vidio to bring our best programmes to this new audience," said Kelly Cooke, Director Distribution APAC, Moonbug Entertainment."Vidio's large library of original content proves how well they understand the Indonesian audience, providing viewers with high quality and relevant programming. This partnership will enhance their offering and bring some fun and entertainment to many families across the region."
Monika Rudijono, Managing Director Vidio shared how Vidio appreciates the value this content brings to their well-loved platform. "As a leading OTT in Indonesia, Vidio is committed to provide a great variety of content and seamless watching experience for everyone. By collaborating with Moonbug Entertainment, Vidio has the opportunity to expand its library of educational and kid-friendly content to our loyal customers, which includes a handful of infamous and high-quality shows that are perfect for families."
Moonbug is committed to partnering with the most reputable brands in the industry, and this agreement with Vidio is a significant step towards Moonbug's expansion plans the Southeast Asian market.