Gerry Anderson returns to talk about his life in a major new documentary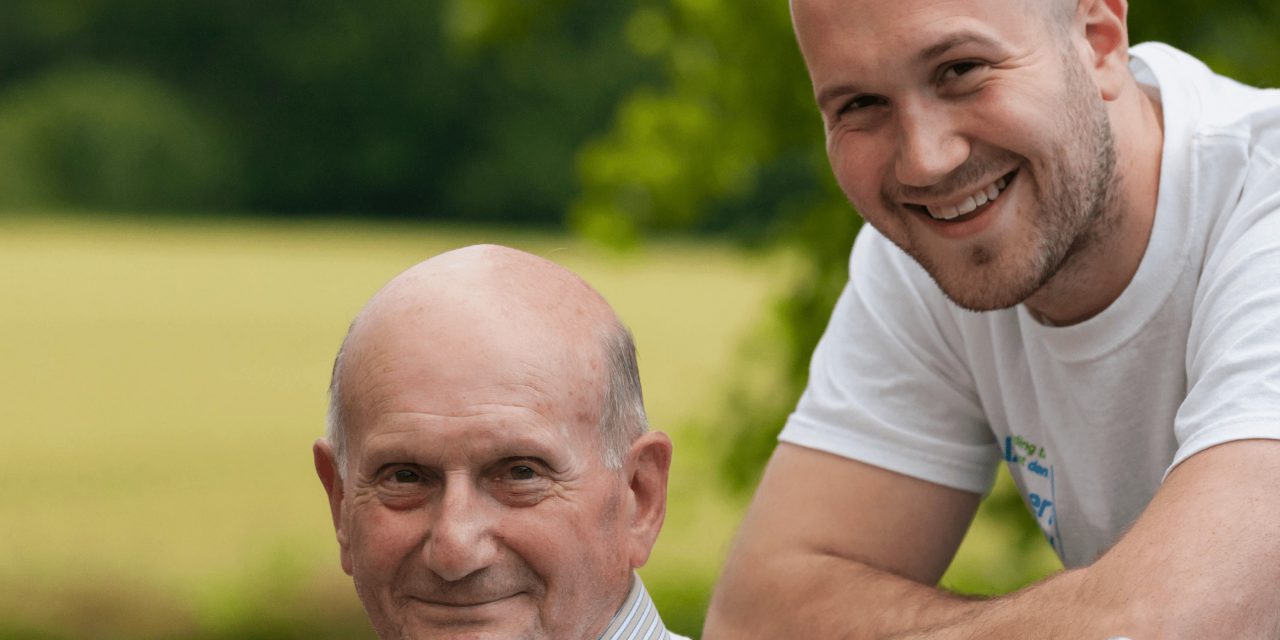 Friends, family and Gerry Anderson himself – thanks to cutting-edge technology – will appear in a film from Anderson Entertainment and The Format Factory due in 2022
Anderson Entertainment has announced plans for a new documentary on Gerry Anderson, the man behind such iconic shows as Thunderbirds, Stingray and Space:1999 as well as modern hits like Space Precinct and the 2005 reimagining of Captain Scarlet.
The first in-depth documentary on the life and times of a true pioneer who made some of TV's best-loved shows will be produced by the award-winning independent production company The Format Factory with the full backing of Anderson Entertainment, the production company founded by Gerry Anderson.
The documentary will cover the highs and lows of the life of a man who changed the face of television – from his difficult upbringing, the death of his older brother and his damaging experiences of anti-Semitism, to his massive success, revolutionary innovations in filming and puppetry and how he made – and lost – a fortune.
Viewers will hear about his complicated relationships with family, friends and fellow workers, his hatred of the puppets that made his name, the years when he fell out of favour, the revivals, tributes and theatre adaptations that found him a brand-new audience, and, of course, how the era of DVDs, Blu-Ray and streaming has seen his shows revived and rediscovered to enormous acclaim.
Above all, this will be a celebration of a television pioneer, one whose death after living with Alzheimer's inspired an outpouring of heartfelt tributes from fans young and old across the world whose lives had been touched by his work.
The documentary will include contributions from family members, friends, colleagues and many of the people who worked in and were inspired by Gerry Anderson's shows. But it will also include contributions from Gerry Anderson himself.
Using cutting-edge technology in a way this technology innovator would have loved, extracts from over 30 hours of previously unreleased audio recordings will be brought to life through digital wizardry and artificial intelligence to produce a never-before-seen interview with Gerry Anderson – in person!