Frida Kahlo x Thalia Collection Drops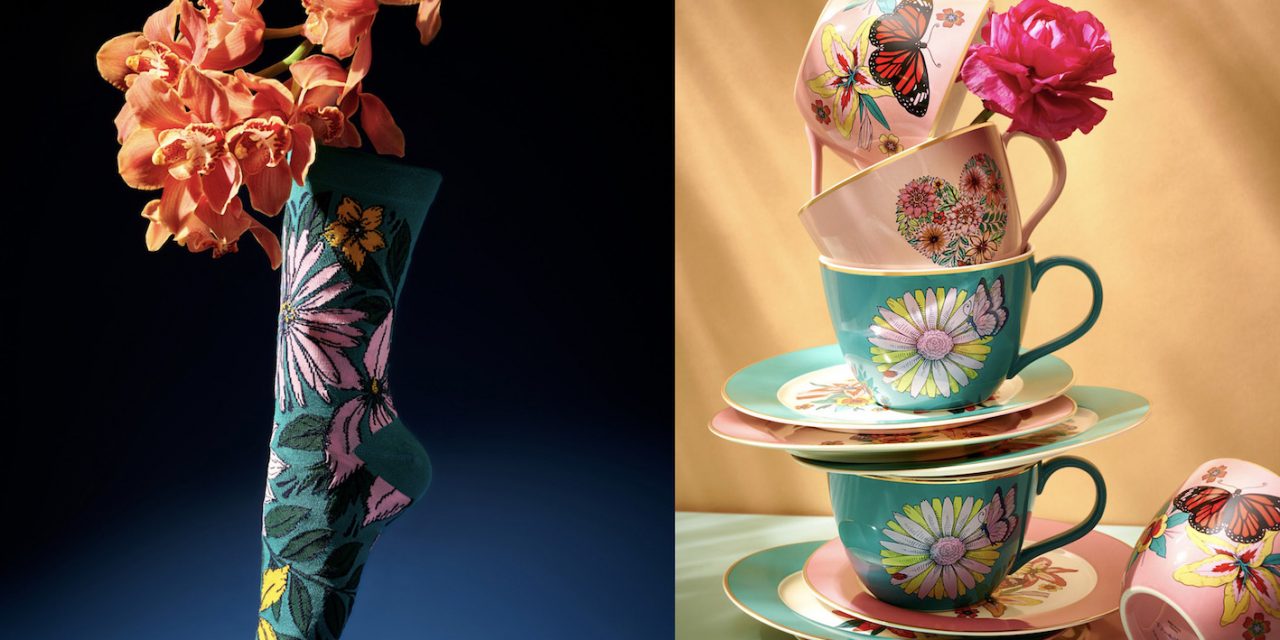 Art Ask Agency has announced the latest news on Frida Kahlo.
The Frida Kahlo licensing program continues to grow and Art Ask Agency are pleased to announce the launch of the Frida Kahlo home and gift collection at Thalia Bücher GmbH, the key cultural retailer and book store in Germany, with distribution through their expansive physical and online store network.
Some of the design led products in the collection are stationery, décor pillows, socks, scarves, scented candles, trays, plates, blankets, and hand fans. Thalia's design team got very creative and worked closely with the Frida Kahlo Corporation's available assets to create a beautiful collection that will appeal to Frida fans in the territories. Products will be on sale on the 13th of June 2022.
The collection will also be featured in some of the top German lifestyle magazines such as BRIGITTE, SPIEGEL and Barbara which will give great visibility and access to Frida Kahlo fans and Thalia consumers alike.
Development of the Christmas 2022 Frida Kahlo collection are underway at Thalia including seasonal products such as gift bags, plates, glass baubles, napkins and a Christmas jumper.
"Such a joy to finally see this range come to life at Thalia. All the products are super attractive!" said Maria Strid, Owner Art Ask Agency.