MGA raise funds for healthcare workers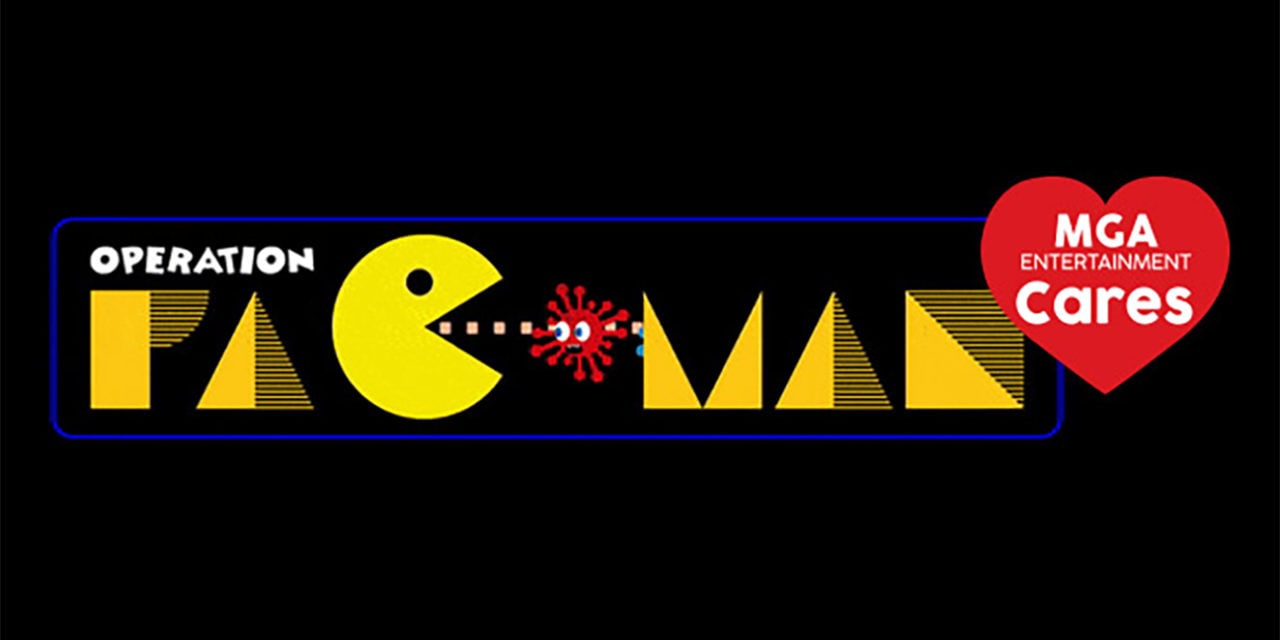 Isaac Larian, CEO of MGA Entertainment, has launched an online destination to support Operation Pac-Man, a non-profit organization to help fight the coronavirus worldwide.
As part of Operation Pac-Man, MGAE has purchased hundreds of thousands of protective masks, which they have donated to doctors and nurses in the hospitals who are risking their lives. An additional shipment of goggles and protective shields, which MGAE has purchased and will donate, are on the way to the U.S. and will arrive this week.
Larian and MGAE launched www.MGAEcares.org, an online destination for Operation Pac-Man, to raise additional funds to procure vitally needed personal protective equipment (PPE) for our healthcare workers risking their lives on the front lines of this war. Larian and MGAE are committed to matching donations raised by the public. All the money donated will go towards procuring more PPE for healthcare workers. To kick off, MGAE has proudly committed $5 million of its children's brands L.O.L Surprise to Operation Pac-Man.
In addition, the designers and engineers at MGAE and Little Tikes have invented a prototype of a ventilator that is being tested at UCLA right now. This unit will address the supply shortage of the current ventilators being used at a fraction of the cost. Once clinically approved, the Little Tikes factory in Hudson, Ohio, will begin mass production for immediate distribution to help protect medical professionals.
Larian implores the global community, "I ask everyone to please help in anyway you can to help this or other causes that help defeat this terrible virus. Any donation amount to this cause will provide more funds to purchase PPE and distribute them."