Banijay Brands Extends MSC Cruises' MasterChef Partnership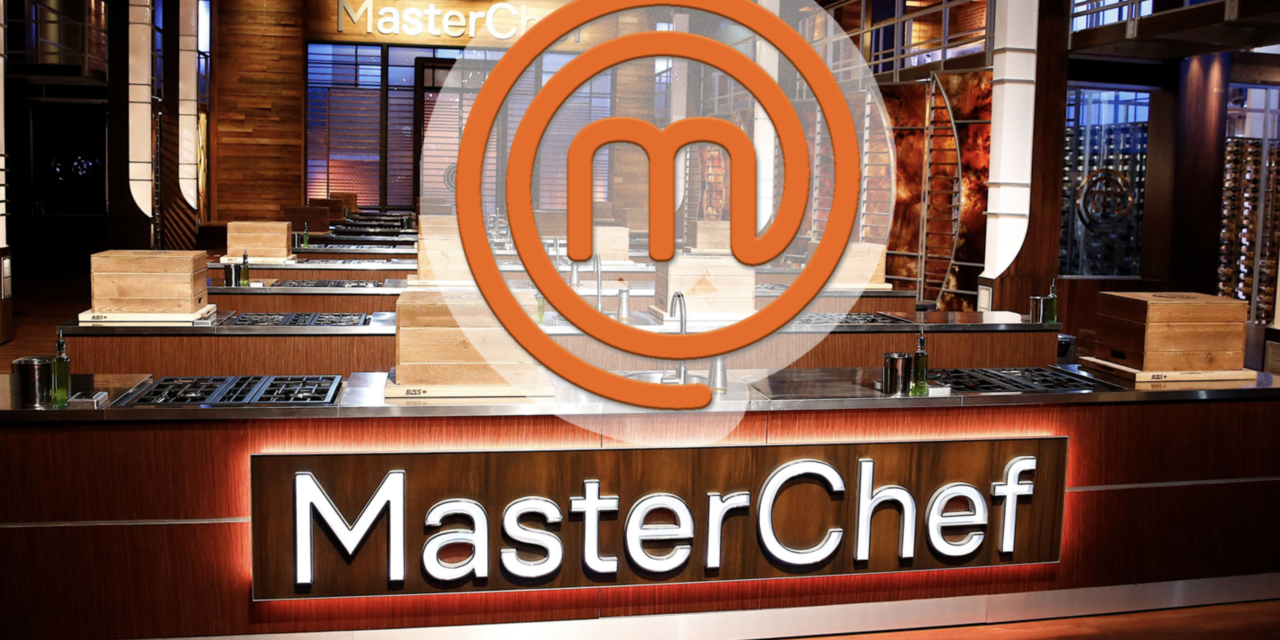 Banijay Brands, the commercial arm of content powerhouse Banijay, announces it has extended its partnership with MSC Cruises, the Swiss-based world's largest privately-owned cruise company, for its immersive entertainment MasterChef experiences.
The MasterChef at Sea and MasterChef at Sea Juniors onboard cooking programmes mirror the global TV phenomenon, incorporating elements of the most popular iterations of the show from around the world. Participants of all ages have the opportunity to put their culinary skills to the test against other guests in a two-stage competition, guaranteed to keep the entire family entertained.
Alice Bernadi, Director of International Brand Licensing, Banijay Brands, says: "MasterChef is a timeless brand with enduring popularity on-screen and beyond, and an ever-growing, global portfolio of products and experiences. An iconic and globally-loved show, the onboard programmes have proven incredibly successful with guests, and we are pleased to continue our partnership with MSC Cruises."
Steve Leatham, Global Head of Entertainment at MSC Cruises, says: "We are delighted to further extend our partnership with MasterChef at Sea, a globally recognised brand, combining our passion for food with entertainment and continuing our commitment to offer enriching and immersive experiences for our guests of all ages."
Created by Franc Roddam, the MasterChef format and finished programmes are represented internationally by Banijay. The multi-award winning, iconic cookery show has been wowing global audiences for more than thirty years, with 56 productions in 2022 – its best year yet. Crowned the most successful cookery television format by Guinness World Records, over 60 adaptations have aired in 250+ different territories.