Frida Kahlo Home, Gift, Accessories & Stationery with Thalia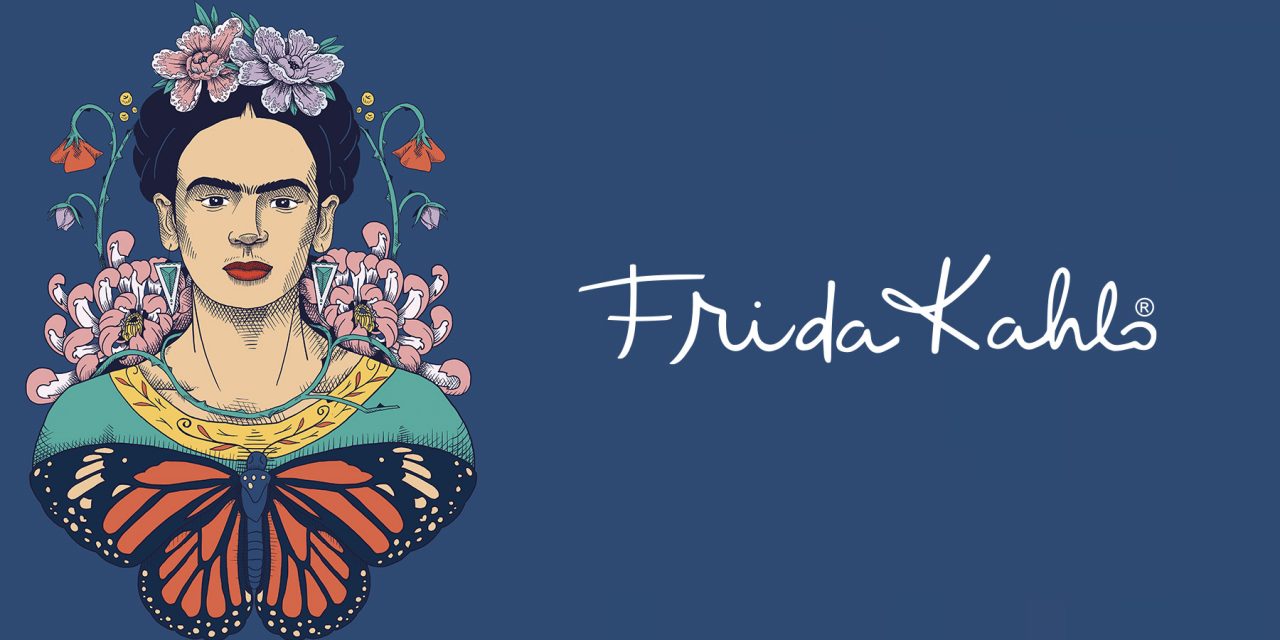 The Frida Kahlo licensing program continues to grow and Art Ask Agency has announced the new collaboration with Thalia Bücher GmbH, the key cultural retailer and book store in Germany, for a retailer specific range of home, gift and stationery items through their expansive physical and online store network.
Some of the design led products in the collection are stationery, décor pillows, socks, scarves, scented candles, trays, plates, blankets, and hand fans. Thalia's design team got very creative and worked closely with the Frida Kahlo Corporation's available assets to create a beautiful collection that will appeal to Frida fans in the territories. Products are nearly finalised and will be available from January 2022.
"We are looking forward to our Frida Kahlo collection in Q1 2022 and all our stores are already really excited about launching it" – Robert Schadow, Head of Creative Design nonbook at Thalia.
"The Frida Kahlo collection is one which perfectly suits us as a book retailer. Besides books about the artist Frida Kahlo, we can now offer our customers a whole collection that translates the positive spirit of Frida." – Aleksa-Carina Putinas-Neugebauer, Thalia Team lead Creative Design non-book.
"Frida Kahlo had German roots and it is great to see this amazing range on its way to the large number of German Frida fans." – Maria Strid, Owner Art Ask Agency.