Henson sells content to Roku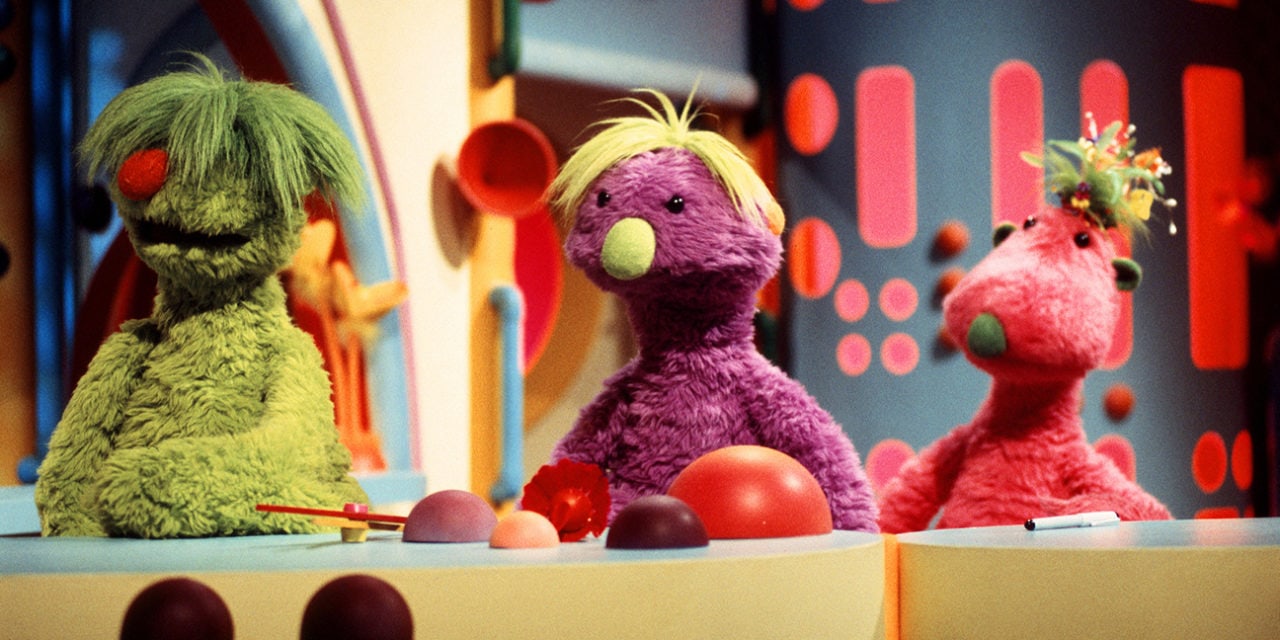 The Jim Henson Company has licensed hundreds of hours of family-friendly content, including multiple Henson classics, to streaming pioneer Roku. The content, which launches on The Roku Channel on April 23, 2020, includes series like the Emmy-winning series Mother Goose Stories and The Wubbulous World of Dr. Seuss, as well as several titles available for the first time in years.
"Henson's partnership with Roku is our first big step back into the AVOD market, providing hundreds of hours of our classic content to families," commented Anna Moorefield, VP, Global Distribution at The Jim Henson Company. "Titles such as Animal Show and The Hoobs have not been available for many years, and now is the perfect time to share these evergreen gems with fans new and old alike."
Amongst the series now available on The Roku Channel are The Wubbulous World of Dr. Seuss: Season 1, Mother Goose Stories, Animal Show: Season 1, Construction Site, The Hoobs Season 1, Mopatop's Shop, The Secret Life of Toys, Telling Stories with Tomie dePaola, Brats of the Lost Nebula, The Ghosts of Faffner Hall, Hi Opie.
Amongst the series available from Henson Independent Properties (the company's third party label) are Elias: Rescue Team Adventure and The Adventures of Teddy Ruxpin.