Second PAW Patrol Movie Greenlit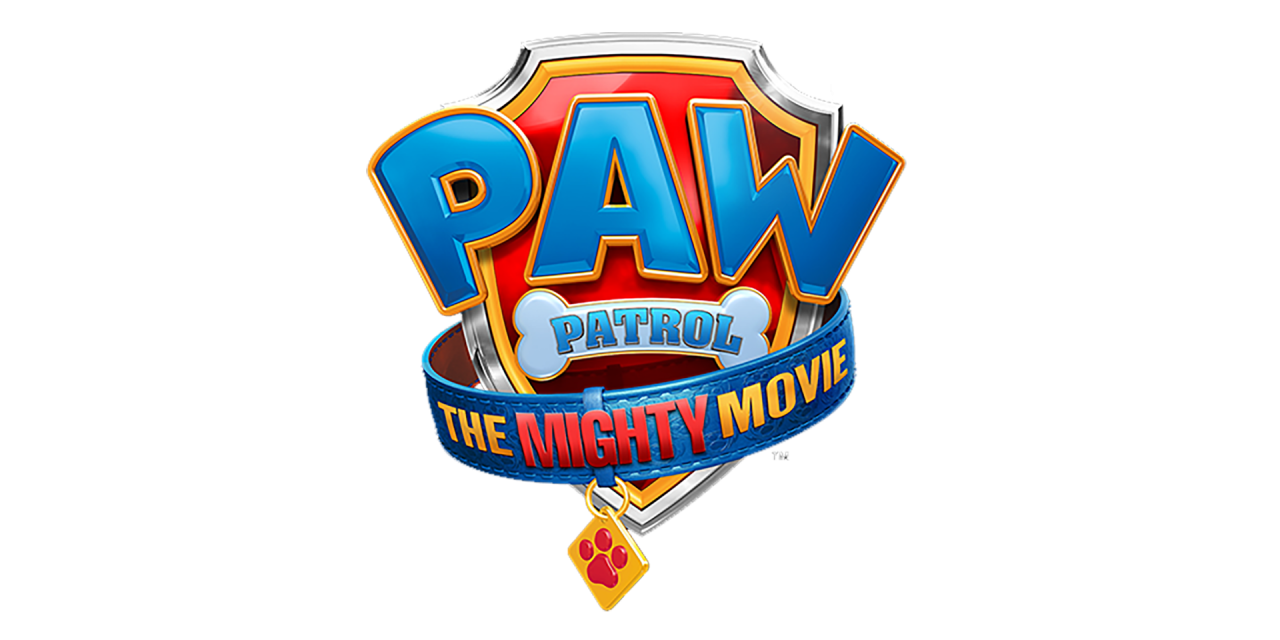 Following the global success of PAW Patrol: The Movie, Spin Master Corp. has announced that it is producing a second big screen feature, entitled PAW Patrol: The Mighty Movie™, for its preschool powerhouse franchise. The CGI animated film, a Spin Master Entertainment production in association with Nickelodeon Movies, will be distributed by Paramount Pictures and is set for an exclusive theatrical release on October 13, 2023. Building off the franchise's global success, Nickelodeon and Spin Master Entertainment also announced a new PAW Patrol television series spin-off for one of the main pups set to debut in the same year. 
"We loved telling a deeper PAW Patrol story on a bigger canvas and are pleased that the movie connected so strongly with kids and families around the world," said Jennifer Dodge, Spin Master Entertainment's President. "Judging by the exit polls, audience scores and positive critical reception, everyone had as much fun watching it, and rewatching it, as we did making it. We're looking forward to taking kids on a new adventure in the second film with our partners and can't wait to further expand our storytelling with one of the fan-favorite pups in our spin-off."
Said Brian Robbins, President and CEO, Paramount Pictures and Nickelodeon; and Chief Content Officer, Paramount+ Kids and Family, "Just as the first movie's success in theaters and streaming confirmed PAW Patrol's status and power as a top, globally loved franchise, this second theatrical release paired with the property's very first television spin off will mark another major step in creating a universe of characters and stories to reach even more fans everywhere. We here at Paramount and Nickelodeon are focused on keeping the momentum going with our great partners at Spin Master to keep giving kids and families more PAW Patrol adventures across multiple mediums."
The first feature film for the franchise, PAW Patrol: The Movie premiered in August 2021 grossing $40 million domestically and more than $135 million worldwide, making it the sixth highest grossing animated family film of the year to date. Tapping into a star-studded cast including Marsai Martin, Kim Kardashian West, Dax Shepard, Yara Shahidi, Jimmy Kimmel and Tyler Perry, as well as existing voice cast members from the preschool series, the film entertained kids and their parents reaching families with a simultaneous release in theaters and on Paramount+. The film landed the number one spot on the streaming service at launch with families watching it an average of three times. Veteran animation director Cal Brunker (PAW Patrol: The Movie; Nut Job 2: Nutty By Nature) will return to direct the film. Jennifer Dodge, Spin Master Entertainment's President, with Laura Clunie, Spin Master's Senior Vice President Development and Feature Film, and Toni Stevens, Spin Master's Senior Vice President, Entertainment Production & Operations, will produce the film. Ronnen Harary, Spin Master's Co-Founder, Adam Beder, Spin Master's Executive Vice President, and Peter Schlessel will executive produce.