Fred Rogers Productions Receives $3M Grant from CPB for Donkey Hodie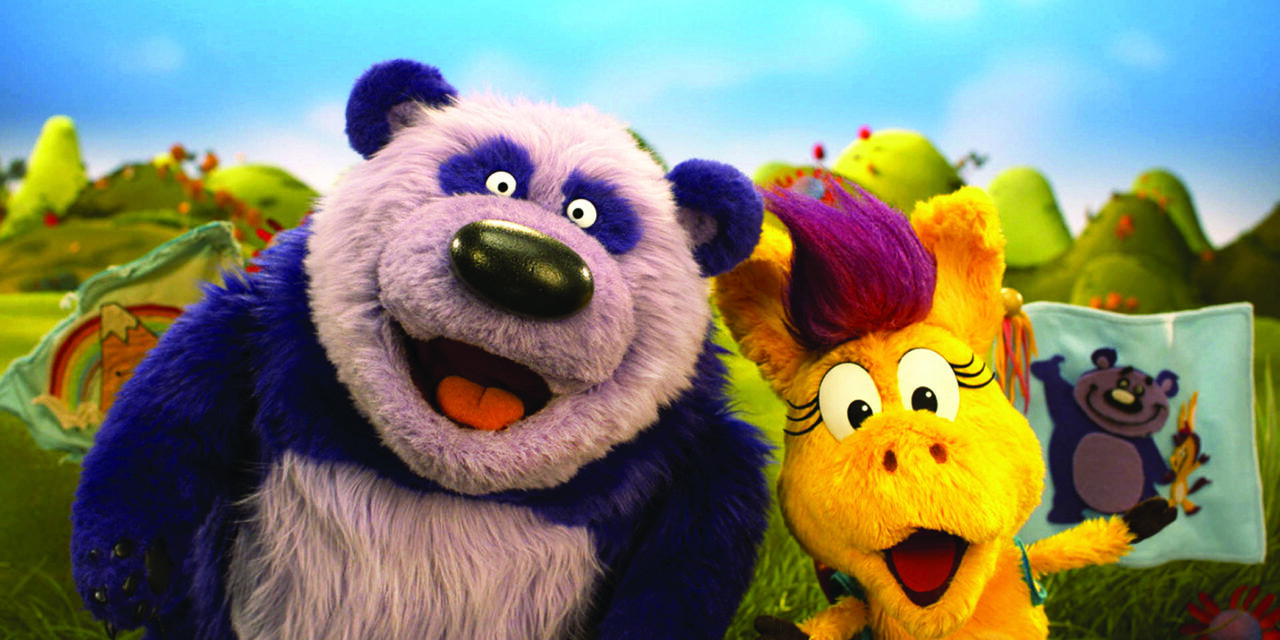 Fred Rogers Productions, the award-winning children's entertainment company behind the much-loved, Emmy-winning PBS KIDS seriesDaniel Tiger's Neighborhood, Odd Squad, and Peg + Cat, has secured a $3 million, multi-year funding grant from the Corporation for Public Broadcasting (CPB) for Donkey Hodie. The highly anticipated, multiplatform puppet series for preschoolers, which is produced by Fred Rogers Productions and Spiffy Pictures (Nature Cat), launches May 3, 2021 on PBS KIDS. The broad-based new funding agreement covers series production, digital content, station engagement, and promotional activities.
CPB has been a long-term partner of Fred Rogers Productions, providing funding for three of the company's popular series, Daniel Tiger's Neighborhood, Odd Squad, and Peg + Cat. CPB also supported the pilot year of "Be My Neighbor Days," community-based events hosted by local PBS stations designed to bring together children and families in volunteer service to their neighborhoods.
"The Corporation for Public Broadcasting has been an invaluable partner in helping us fulfill our mission of bringing exceptional children's programming to kids and families across the country every day, and we're excited to expand our relationship to include Donkey Hodie," said Paul Siefken, President and CEO, Fred Rogers Productions. "We are grateful to CPB for their support, and we look forward to continuing our meaningful collaboration for many years to come."
"Fred Rogers was a pioneer in using public television to educate young children and help them understand and manage their emotions, empathize with others, and develop a positive attitude. Donkey Hodie is a wonderful continuation of his legacy," said Debra Sanchez, CPB Senior Vice President of Education and Children's Content. "We're proud to support Fred Rogers Productions and Donkey Hodie in continuing this important work for a new generation."