Arnold Schwarzenegger Back in the Classroom with Superhero Kindergarten from Genius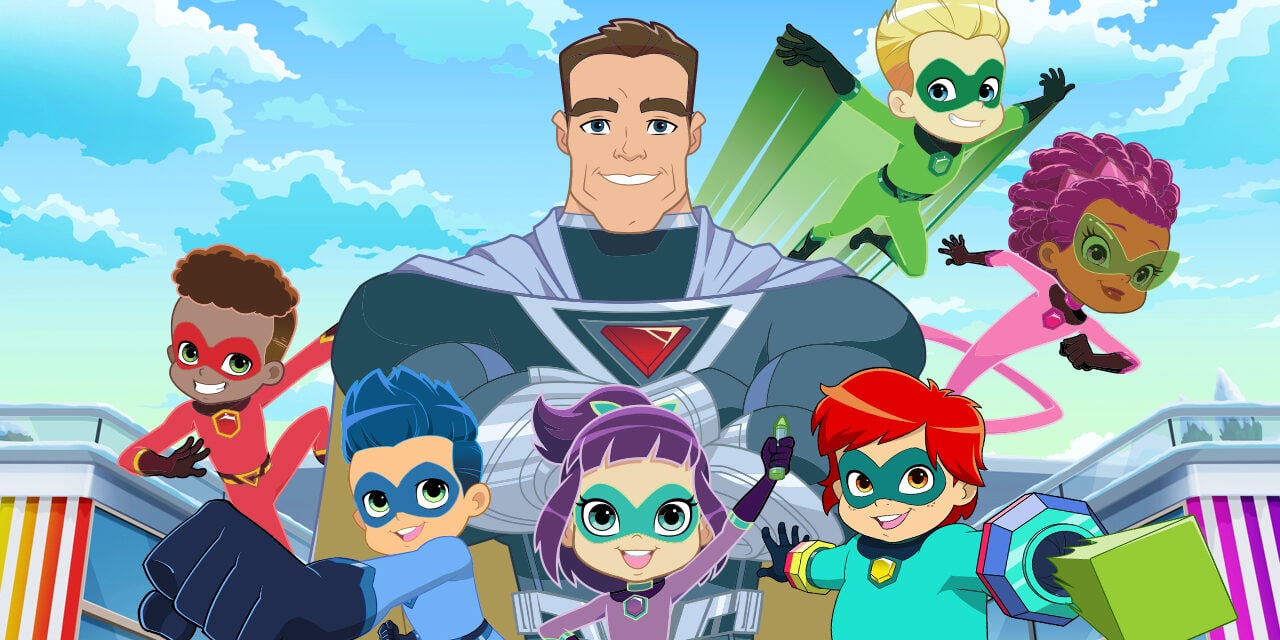 Genius Brands International, Inc. ("Genius Brands") (NASDAQ:GNUS) announces the official launch of Stan Lee's Superhero Kindergarten, which premiers with a two-episode double feature on April 23rd and streams exclusively on Kartoon Channel!
Stan Lee's Superhero Kindergarten, is one of the last creations from the genius mind of the late Stan Lee and stars the voice of none other than real-life action hero star Arnold Schwarzenegger, who is also an executive producer on the series. The action-adventure comedy series is geared towards kids and families and focuses on the adventures of six unique kids who are learning to master their super skills, along with their ABCs. With the help of their teacher Arnold Armstrong (AKA Captain Fantastic, the greatest superhero to ever live!), they will learn the values of teamwork and health while also protecting their town from rivals. 
Schwarzenegger stated: "This is a deeply personal project for me and I am so pumped to introduce it to the world. Not only has it allowed me to bring to life the work of the fantastic Stan Lee, but the series also touches on subjects I've spent my life working on, from health and fitness tips and anti-bullying messages to inclusivity and diversity. It brings me great joy to share that messaging with kids in a way that is vibrant, dynamic and most important – fun! It's an honor to have worked with Stan Lee and I know he would be proud of the message we're delivering."
It all began five years ago when Arnold Armstrong faced off in a final fight against his nemesis, the evil Dr. Superior, that left him powerless. Little did anyone know that during the fight, super-energy particles rained down on a group of unsuspecting toddlers. Now, those toddlers are kindergarten students at Greenville Elementary School who, with the help of Arnold Armstrong, must learn to control their powers as they go on super adventures! Arnold Armstrong's mission: to train these kids to use their super-powers safely and without wrecking the school or revealing their identities.