BORN LICENSING ADDS THE SMURFS TO ROSTER OF FAMOUS CHARACTERS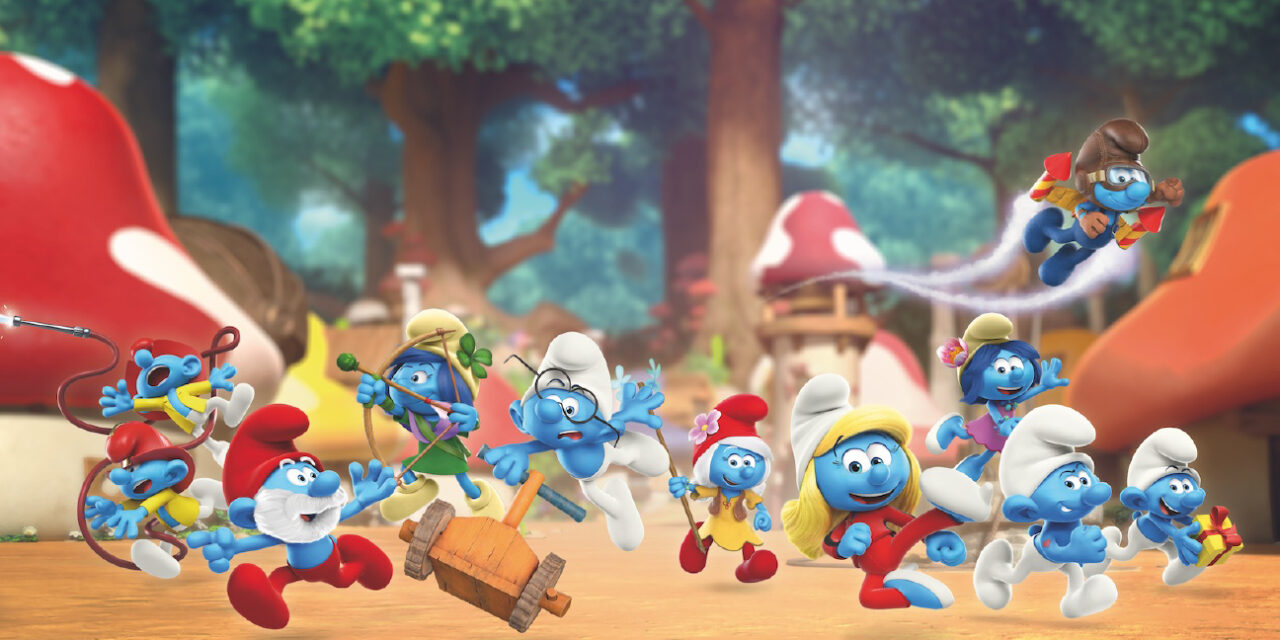 Born Licensing is delighted to have been appointed the licensing agent for The Smurfs for global advertising campaigns. The Smurfs join MGM, Universal, Paramount, Sesame Workshop, Hasbro, Mattel, Tetris, and many more Rights Holders on Born Licensing's roster of premium entertainment IP.  With over 100 Smurf characters including Papa Smurf, Smurfette, Brainy, Grouchy, and Clumsy – there's a Smurf character for every creative advertising idea, across all age groups with an unrivaled ability to be instantly recognizable.
SMURFING FOR NEARLY 65 YEARS
Eternally young, The Smurfs began life in 1958 as comic book characters created by Pierre Culliford, better known under his pseudonym, Peyo, in the series "Johan and Peewit". In 1981, The Smurf stories were adapted for television by Hanna-Barbera, a run that lasted for nine seasons and almost 300 episodes. After the first showing on NBC, a worldwide roll-out of the classic cartoon series made The Smurfs famous all over the globe. With three blockbuster animated movies produced by Sony Pictures, a new 3D CGI series being broadcasted worldwide on Nickelodeon and the big local free to air channels, and soon available on Netflix, as well as over 120 publishers and 100 broadcasters in more than 90 territories worldwide, 700 active licenses and 3 theme parks, The Smurfs brand is stronger than ever as they approach their 65th anniversary in 2023 as proud ambassadors of the UN Sustainable Development Goals.