FIRST SILC A RESOUNDING SUCCESS!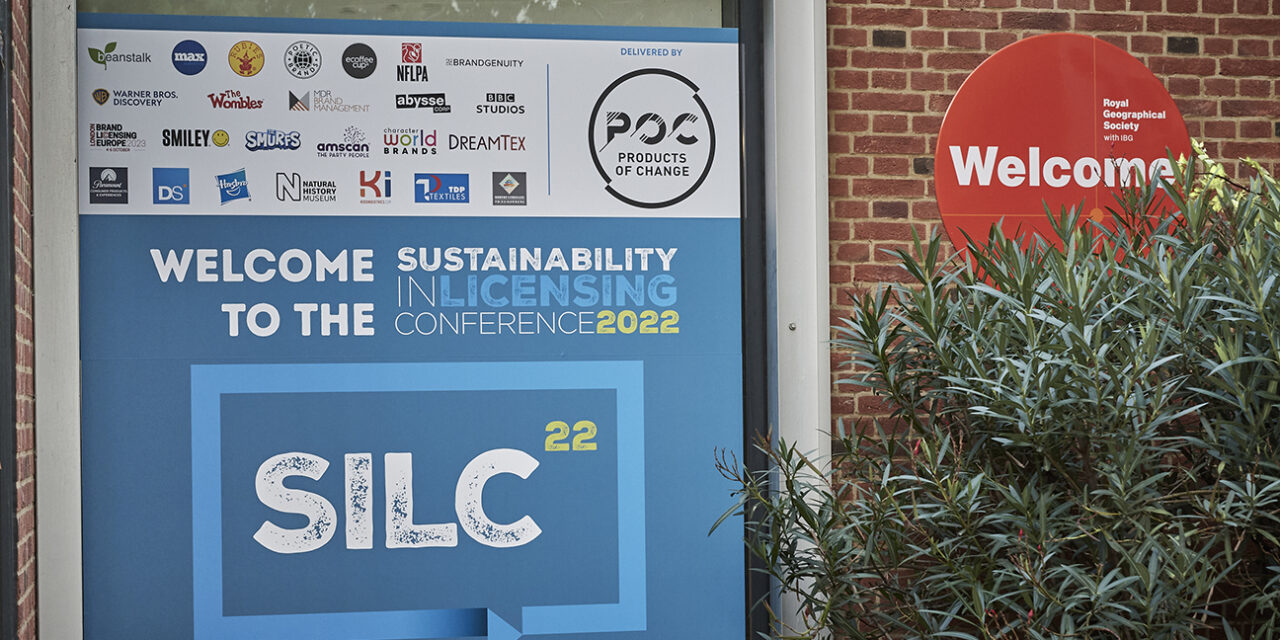 The Sustainability in Licensing Conference 2022 has been hailed a triumph having made its successful debut at the Royal Geographical Society in London last week.
The conference covered a wide range of topics including sustainability at retail and packaging, the Metaverse and a whole host of other relevant subjects. Speakers at this first event included representatives from George@Asda, Primark, Walgreens Boots and Tesco alongside the Lego Group and Mattel with fashion from Teemill and more.
The Insights Family's svp of international development, Ivan Colecchia delivered the latest insights and data involving the relationship that children and families have with sustainability whilst Kerry Bannigan, the executive director of the Fashion Impact Fund discussed the importance of collaborations across the industry to deliver on the United Nations' 17 Sustainable Development Goals.
The day ended with a panel discussion session chaired by Gary Pope and including panelists such as Dr Elizabeth Eaves, senior sustainability engineer at Mattel EMEA, Sine Klitgaard Møller, sustainability transformation director at the LEGO Group, and Amanda Evans, the creator of Obki.
Helena Mansell-Stopher, founder of Products of Change, said was delighted with the reaction to the inaugural event. "What yesterday highlighted more than ever is the desire to learn and the openness to share, both physically and digitally with hundreds connecting across the digital platform. Friendships that were formed this week will be the foundation of the industry's sustainable transformation, how cool is that? We will return to the Royal Geographical Society on the 8th November for SiLC 2023. We'll see you there."