CLAUDIO BIERN BOYD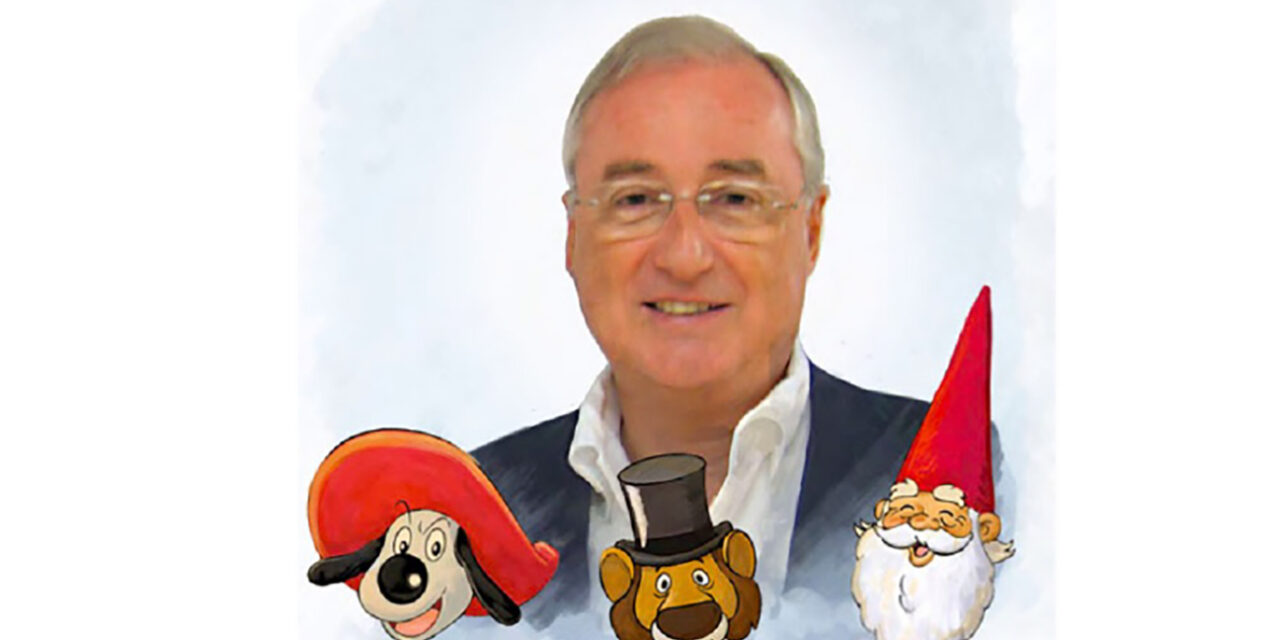 Claudio Biern Boyd, a giant of animation in Spain, who founded the influential animation studio BRB Internacional and created beloved shows such as The World of David the Gnome, Gladiator Academy andDogtanian and the Three Muskehounds passed away this past Sunday (Oct. 16) at the age of 81.
Considered one of the fathers of Spanish and European animation— he has been known as the Spanish Walt Disney— Claudio Biern Boyd was born in Palma de Mallorca. After gaining his law degree and working in advertising for some years, he founded BRB Internacional in 1972 as a merchandising agency that represented the licensing rights of characters such as The Pink Panther and Tom and Jerry. He produced his first animated show in 1980, Ruy, the Little Cid.
Writer, director and producer Claudio Biern Boyd created characters such as Dogtanian, Willy Fog and David the Gnome.
Because the studio's first project (Ruy, the Little Cid) was based on the 11th-century Spanish hero, he decided to adapt Alexander Dumas' Three Musketeers into an animated show. As Biern Boyd explained, "There was a lot of sword-fighting in the original story that we needed to soften for children, so we decided it would be more fun to use animals as the characters," he noted. "I was living at the time with an American cocker spaniel called Sam, who was always wagging his tail. I thought: what could be better than a dog? So D'Artagnan, the fourth musteketeer, became Dogtanian. I bought two dog encyclopedias, placed them next to the Dumas book, and wrote the script."
After Dogtanian, he went on to produce a wide range of animated shows, including titles such as David the Gnome and Around the World with Willy Fog which gained popularity all over the world. He was an early champion of environmental themes and was able to beautifully adapt classic properties for modern audiences, ensuring that they were relevant to a contemporary world. Biern was also keen on representing positive female characters in his work, ensuring that they were depicted as strong, independent individuals and not just as sidekicks for their male counterparts.
An innovative and enterprising man, Biern was constantly seeking new projects. He formed a new animation division of the company titled Screen 21 in Barcelona with his talented son Carlos Biern, and together, they created innovative CG-animated shows and video games and commercials in the years that followed. He went on chair his companies BRB Internacional and Apolo Flms.
Throughout his career, Biern received more than 40 awards, including Cartoon Forum's Tribute of Honor Award in 2007, the President Macià Work Medal from the Generalitat de Catalunya in 2011, the Biznaga de Oro at the Malaga Film Festival in 2012, the Extraordinary Talent Award