Firefly signs with Super 7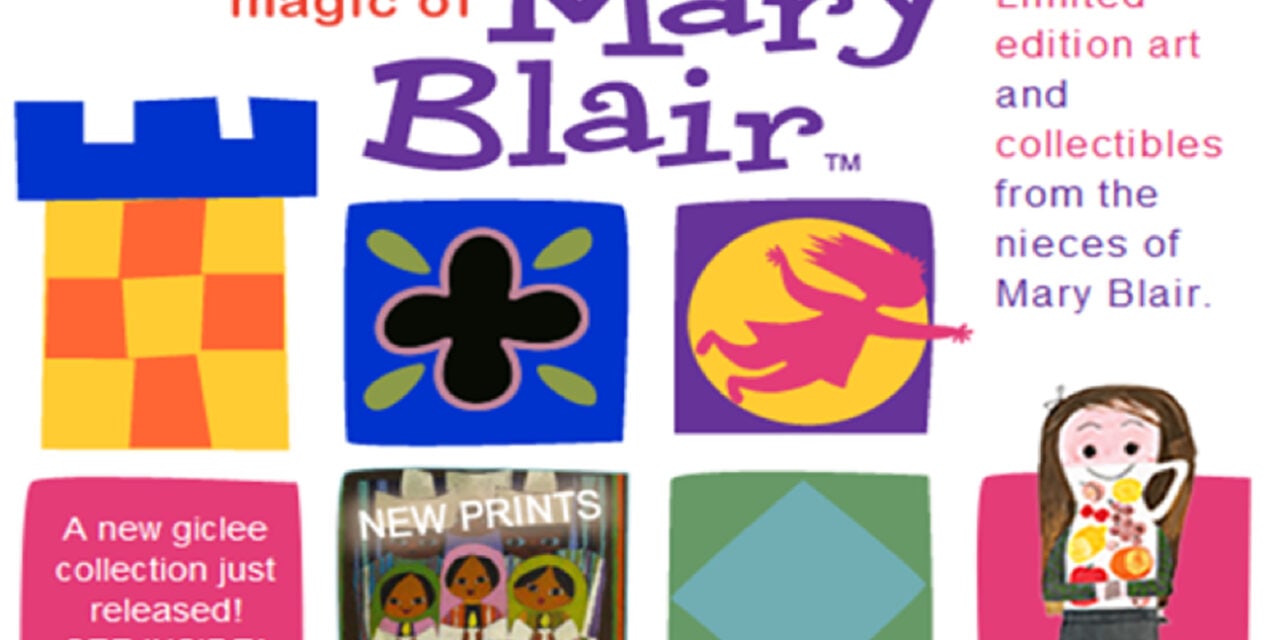 Firefly Brand Management has signed with Super7® the premier pop-culture design house and producer of life style-oriented collectibles, toys and apparel for the Mary Blair Brand, the artist best known for her work with Walt Disney Studios.
The three year-deal will see Super7 produce a wide-ranging line of products including toys and collectibles featuring action figures, dolls, plush, trading cards, pins and coloring books; home & housewares: pennants & banners, glassware, bedding, art, wall-hangings, art prints and seasonal decorations; apparel and accessories for clothing headwear, footwear, watches Bags, and jewelry. Later expanding to include more categories and art.
Super7 has set 2021 for their strategic retail roll-out. The initial distribution plans will be comprised of targeted specialty stores and top collectible retailers followed by direct to consumers and high-end retailers.
"Mary Blair's work represents absolute joyful creativity, filled with color, beauty, charm with a underlying vintage mid-century modern look and feel," noted Cynthia Modders, CEO of Firefly Brand Management. "We are so excited to be partnering with Super7 and to be able to bring the magic of Mary Blair to consumers and fans in a variety of products that they are certain to love."
Mary Blair was an amazingly prolific American artist who enlivened and influenced the not-so-small worlds of film, print, theme parks, architectural decor, and advertising. For more than a dozen years, a soft spoken, unassuming woman dominated design at The Walt Disney Studios with a joyful creativity and exuberant color palette that stamped the look of many classic Disney animated features, including Cinderella and Peter Pan. The stylishness and vibrant color of Disney films in the early 1940s through mid-1950s came primarily from artist Mary Blair. Favorite theme park attractions, most notably the "It's A Small World" boat ride, originally created for the 1964 New York World's Fair, were also among her designs.