Exhibition "Moomin Animations – Thrills and Cuddles" coming to National Children's Museum in D.C.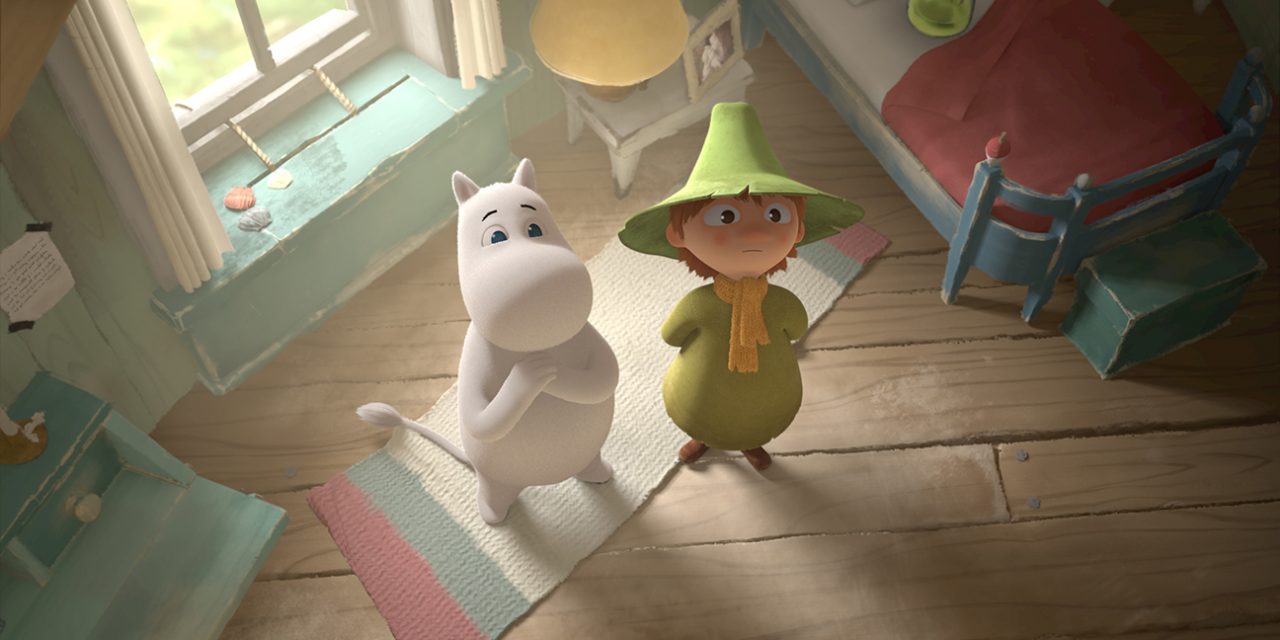 Moomins, the beloved fairytale creatures living in Moominvalley and created by Finnish author Tove Jansson, are the subject of a visiting exhibition at National Children's Museum as of September. The upcoming exhibition, on loan from the world's only Moomin Museum located in Tampere, Finland, showcases the universal values of the Moomins, such as equality, inclusion and respect for nature.
The exhibition, Moomin Animations – Thrills and Cuddles, which is brought to the United States by the Embassy of Finland in Washington D.C.,will open at National Children's Museum on September 3, 2021, and will be on display inside the Visiting Exhibit Hall until January 9, 2022. This is the first time this exhibition travels abroad. It highlights the rich history of Moomin animations, which are based on the Moomin books and comic strips created by the renowned Finnish artist and author Tove Jansson (1914–2001).
The Moomins are white and roundish fantastical characters with large snouts. The Moomin family and their friends live an adventurous life in the idyllic and peaceful Moominvalley.
"The Moomins always treat nature with respect and live in harmony with the environment. The Moomin values, such as compassion and open-mindedness, are current, independent of time and place, and more relevant than perhaps ever before. As we follow the stories of Moomintroll's growth and encounters, we can learn more about our own humanity, relationships and emotions," explains Roleff Kråkström, Managing Director of Moomin Characters.
National Children's Museum is a nationally recognized cultural and educational institution that serves children and families through science, technology, engineering, art and math (STEAM) focused experiences. "National Children's Museum is thrilled to host the international premiere of Moomin Animations – Thrills and Cuddles," says President and CEO, Crystal R. Bowyer. "As a Congressionally-designated institution in the nation's capital, the Museum celebrates global cultural education, and the values that The Moomins represent."