HEAD in Multi-Year Watch Agreement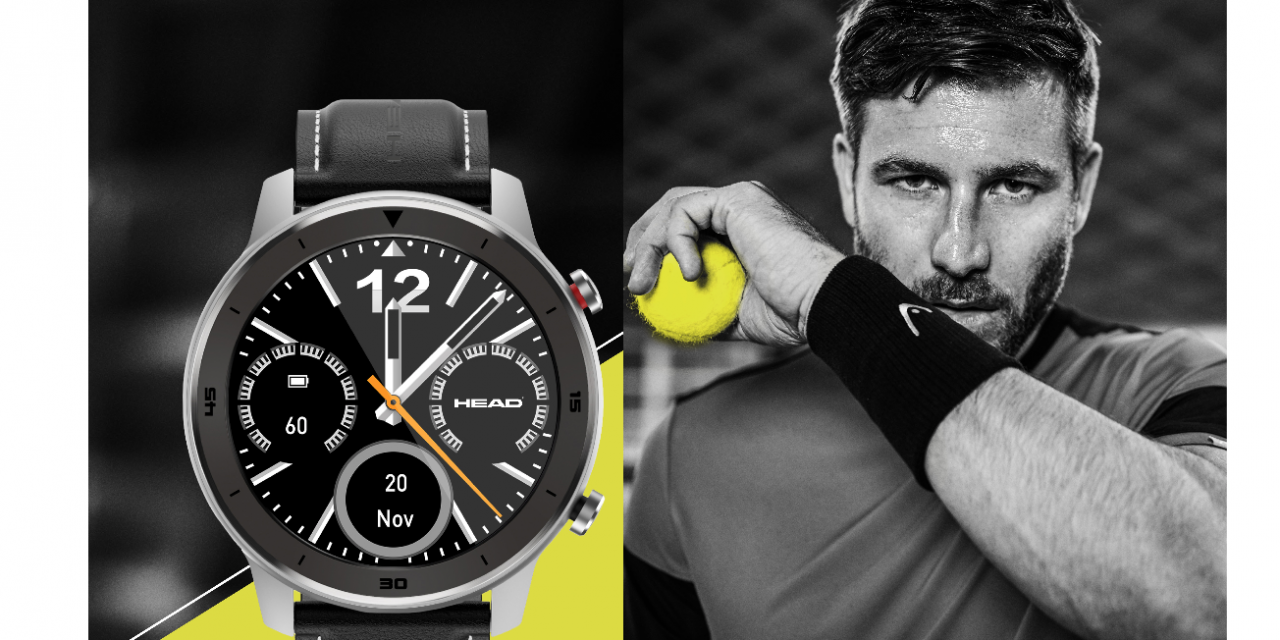 HEAD has signed a multi-year license agreement with Elysee Group, Germany, for the design, development and distribution of a line of sport watches available in August across the HEAD sales network, authorized watch retailers and online channels worldwide.
HEAD stands for sports, innovative design and technical excellence. A sports brand that is a global leader in sportswear and premium equipment with an impressive reputation for the extraordinary passion towards all sports activities.
The new sporty watch collection includes different watch series with their own character, named after venues of various Olympic Games. This resulted in outstanding watches for athletes at every level and equally sporty everyday companions. From chronographs and three-hand watches to smartwatches and wearables. Equipped with stainless steel, aluminium or carbon cases and solar movements.
The highlight of the new collection are the modern smartwatches: Los Angeles, Moscow and Seoul, which with various functions exactly meet the modern and healthy lifestyle of the target group. In conjunction with the specially developed HEAD Watches app, the versatile features of the smartwatch can be coupled with popular smartphones to track health checks and various sports.
"Although the smart phone generations are more and more refusing to wear watches, we believe that a watch is foremost a precious accessory for everybody and that to measure the time is something still needed. Not only for athletes, but up to just a fan of the brand, and therefore we are happy that we found with Elysee a partner who shares those values with us. We are looking forward to see those great watches on retail around the world!" says Mr. Giuseppe Faranna, Vice President and Division Manager Licensing at HEAD Sports GmbH.
"We are excited to honoured to add HEAD into our brand portfolio", said Mr.Julian Seume, Managing Director of Elysee Group in his latest statement."We are confident Elysee long standing watchmaking expertise will highlight the iconic HEAD brand sporty DNA bringing innovative and appealing state of the art watches into this fast growing watch segment".
"HEAD watches will be immediately available in key Asian market such as Japan, Korea and China and several European markets, i.e. Germany, Austria, Italy, Croatia, Serbia" said Mr.Andrea Tanucci, International Sales Director" at Elysee.
"Amazon has been selected as our main online partner in order to assure the brand a global presence and an homogeneous Brand image. Additional partnerships with the most reputable online watch specialists will soon be revealed".