Evolution USA to assist Gel Blaster in Licensed IP Acquisitions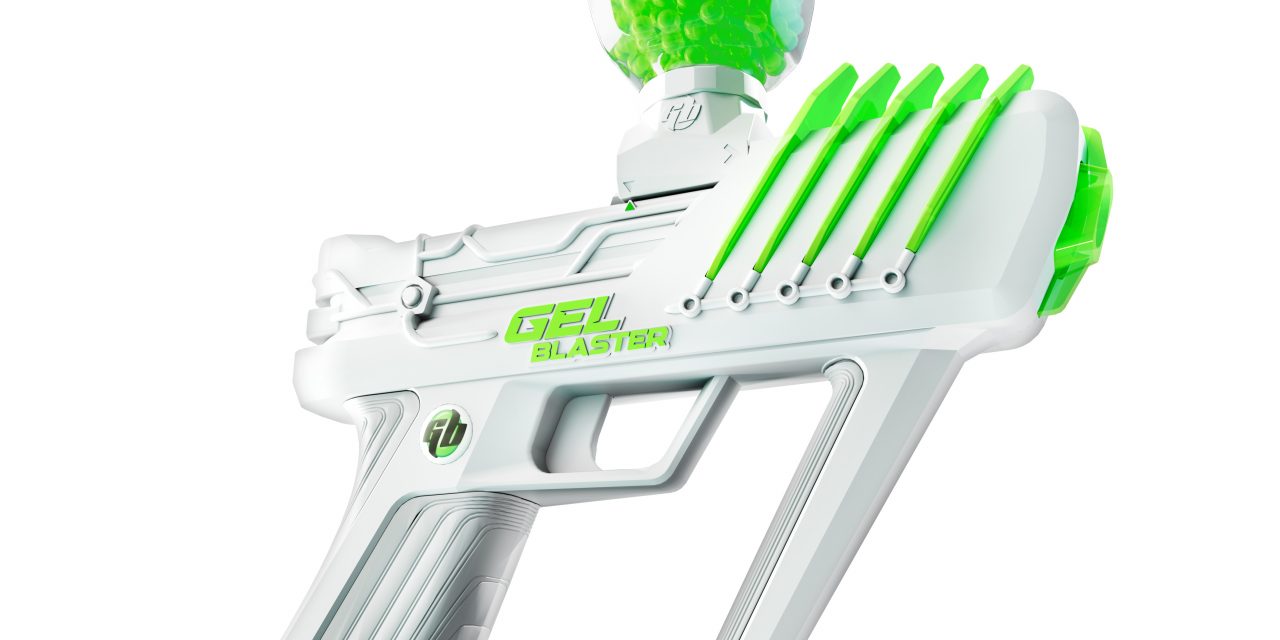 Gel Blaster Inc. and Evolution USA, LLC have announced they have entered into a representation agreement where Evolution will assist in the acquisition of AAA intellectual property based on famous Hollywood studio and core video gaming brands.
Changing the way young adults play, Gel Blaster is the next generation of outdoor fun. Gel Blaster Surge, currently available at Walmart and other major retailers, blasts Gellets™, colorful water-based beads that are all natural, biodegradable and non-toxic. Gellets™ burst on impact and immediately begin to dissolve, leaving no mess behind. Gel Blaster Surge also features colorful interchangeable fins and tips for personal expression or team play. With the newly released Gel Blaster Surge STARFIRE, gameplay is extended into the night through the use of a glow in the dark Gellet system.
"Gel Blaster is looking to add several major high profile brands to their product portfolio and will be discussing such opportunities at the upcoming Licensing Expo 2022, taking place in Las Vegas May 24 – 26" said Travis J. Rutherford – Founder and Chief Revenue Officer at Evolution.
"The Gel Blaster team has revolutionized the entire category with patented technology and unique gameplay and now is more excited than ever to add licensed versions to our product mix that will thrill and delight not only the existing Gel Blaster fans but also fans of some of the most incredible gaming and pop culture brands from around the world" said Colin Guinn – C.E.O of Gel Blaster.