Spotlight on… India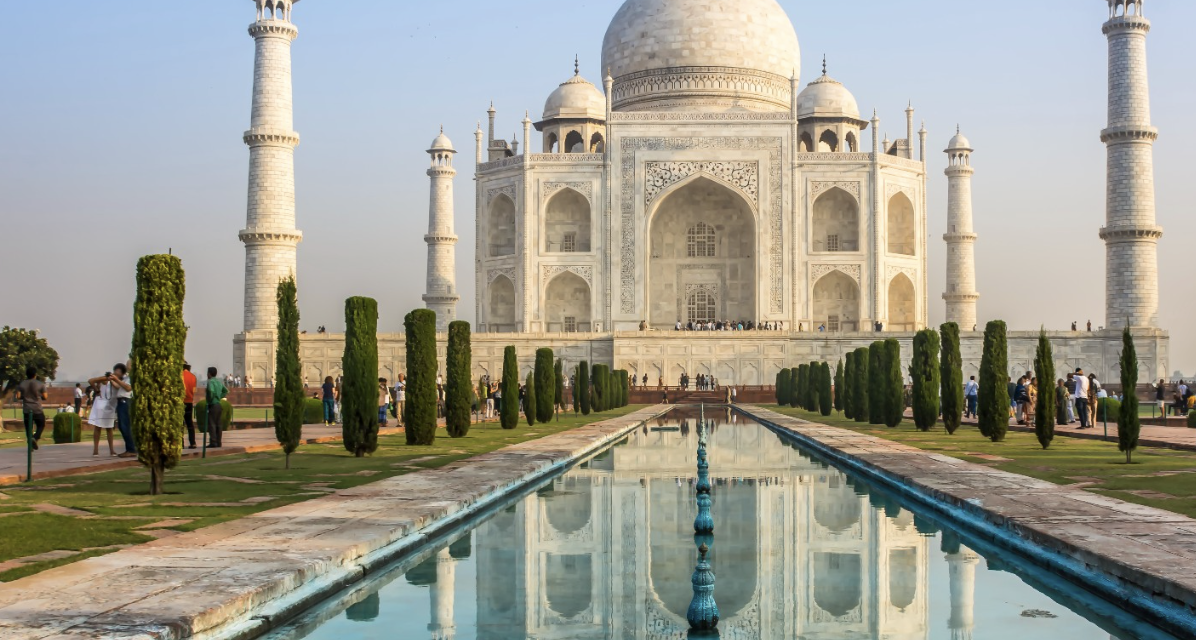 In 2021, WildBrain CPLG further strengthened its global footprint with the launch of a dedicated office in Mumbai, India. Now a team of five, the thriving new office and local strategy is led by Neesha Krishna, Managing Director MENA and South Asia, with Mangesh Hande, Commercial Director for India. The team is focused on leveraging WildBrain CPLG's expansive global reach and infrastructure to support and drive growth for existing partners, including WildBrain's own brands, while also expanding WildBrain CPLG's portfolio of entertainment, lifestyle and sports properties in the territory.
WildBrain CPLG's robust portfolio in India includes much-loved entertainment properties and classic characters brands such as Peanuts, Pink Panther, emoji and Sesame Street, alongside WildBrain's Teletubbies and Strawberry Shortcake. Corporate & Lifestyle brands include Chupa Chups, Mentos, Nautica, Aeropostale, Lucky Denim, Juicy Couture, Nine West and Airwalk, as well as Authentic Brands Group's celebrity properties Marilyn Monroe, Muhammed Ali and Elvis Presley. The agency's sports portfolio includes world-class football clubs, Manchester City, FC Bayern Munich and Paris Saint-Germain.
Recent successes from WildBrain CPLG's India team include a partnership with India's largest fashion retailer, Reliance Fashion Lifestyle, for a Yale University collaboration, which will see the launch of t-shirts, shorts and trackpants in May 2022. The team has also secured a deal with local online fashion retailer The Souled Store for football clubs Paris Saint-Germain and Manchester City.
On behalf of Peanuts Worldwide, WildBrain CPLG's India team has brokered a deal with Ecoright, inspired by "Take Care with Peanuts", a global brand initiative encouraging everyone to take care of themselves, each other and the Earth. The upcoming sustainable accessories range will be made from organic materials and will launch later this year.
Additionally, the team has appointed a master retail operator for Lucky Denim in the region, with the first store opening in Q2 this year, and has signed Bianca Home as the bedding partner for Nautica. Further highlights include signing a cross-portfolio fashion and accessories deal with Trucarekidz for Tetris, emoji, Pink Panther and the University of Southern California.
Building on this momentum, WildBrain CPLG India will continue to grow the presence of its partner brands in the market with many exciting collaborations and tentpole events in the pipeline.