Haven sign mobile app for CKN Toys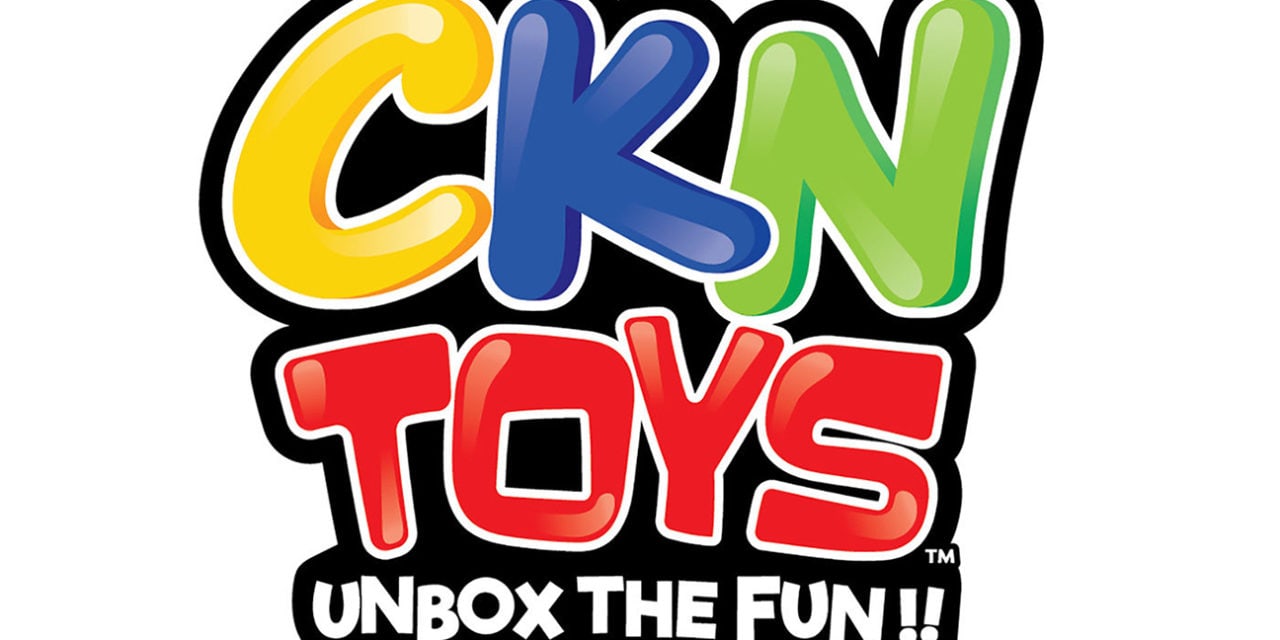 Haven Global, the worldwide licensing agent for CKN Toys has signed a global partnership with Milan based digital development agency Colto, to launch mobile app CKN Toys: Car Hero in May 2020. "We're thrilled to have created the first mobile game for this rising star in global kids' brands. As an Australian myself, CKN Toys is an Aussie brand that's close to my heart", says Catriona Wallis, Colto CEO.
CKN Toys: Car Hero is a classic 3D endless runner with a twist – the player drives around a giant toy city and space launch town in a car to collect coins and diamonds. The app is free to download through App Store and Google Play, and is available in English and Italian, with more languages to be added soon.
CKN Toys is one of the biggest kid's YouTube channels in the world – achieving over 300 million views per month and having amassed 15 million subscribers and 14 billion lifetime views. The Australian-based brother duo Calvin (8 years old) and Kaison (4 years old) deliver the most-watched, action-packed, unscripted content from YouTube to 'pre-coolers' around the world!
"CKN Toys continues to build into a fabulous global franchise. From its hit YouTube Channel, to our high rating TV show on Nickelodeon, toy ranges with our friends at Jazwares. Launching our global mobile app game is a logical extension of their YouTube channel. We are excited that millions of kids worldwide will be able to connect with CKN Toys through an incredible game experience", says Tom Punch, managing director, Haven Global.
In April, Haven launched a global CKN Toys toy line with Jazwares alongside the premiere of the boys' brand new, locally produced Nickelodeon pre-school series 'Calvin and Kaison's Play Power!'. The adventure-packed series currently airs on Nick Jr. Australia, with a global rollout to follow soon.