Aardman to manage Global Licensing Rights for Preschool IP Pop Paper Pity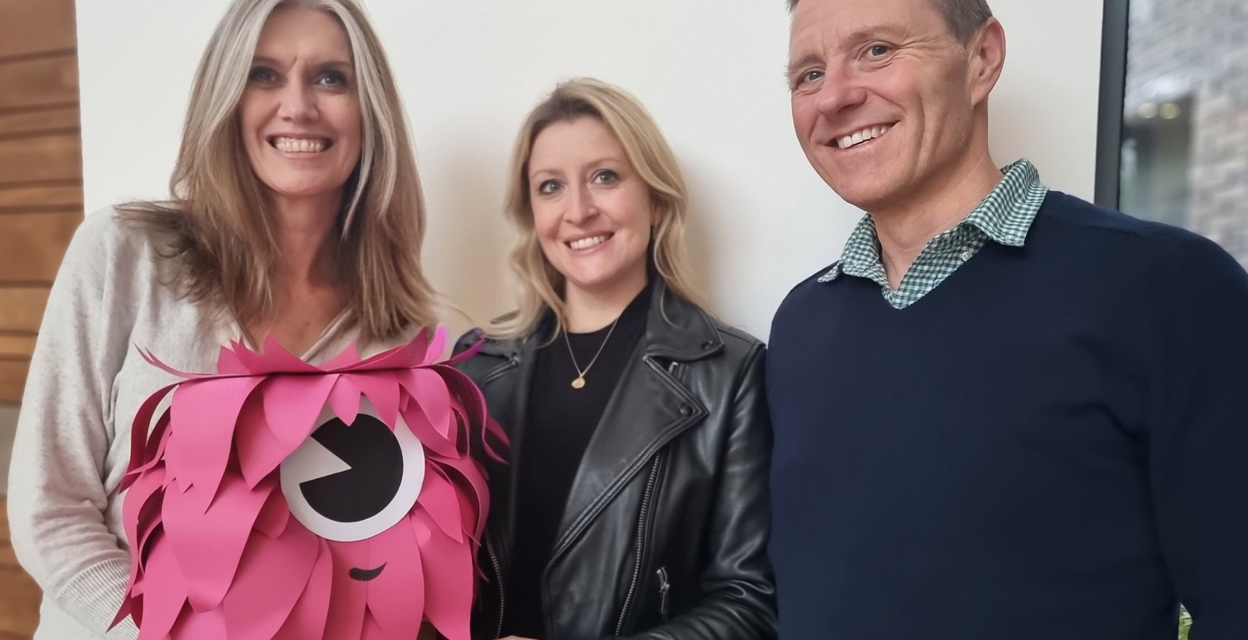 Aardman has announced its licensing partnership with LoveLove Films. The partnership will see Aardman manage the licensing and retail programme of Pop Paper City, a new and exciting preschool adventure craft show aimed at four to six year olds which encourages ' doing as well as viewing'. The new show will premiere on Milkshake! in the UK later this year with a global rollout to follow.
Aardman has appointed Val Fry of Fryday Brands to manage the brand in the UK, Val will be supported by Caroline High of Caroline High Consultancy, who will both be bringing a wealth of preschool licensing experience and will spearhead the development of the consumer products programme for the brand.
Pop Paper City (52 x 11") is a vibrant 3D craft series with adventure. The series focuses on a group of unique friends who live at Pop Paper City, the capital of a stunning paper world. In each 11-minute episode, the characters find a new way to have fun together by creating new parts of their already impressive world, using craft to solve their challenges and complete their adventure. Live action montages within the show inspire children to make their own paper creations, encouraging 'doing as well as viewing'. Through watching 'Pop Paper City', children will not only love the adventures the characters go on but will also be inspired to get crafty along with the show and their family members making the show an exciting immersive experience.
The first 52 episodes have many exciting storylines and themes, including: pirates, space, dinosaurs, cowboys, race cars, underwater episodes and seasonal specials. The crafts represent limitless potential in the series.
Producer Georgina Hurcombe states: "The last couple of years have seen a huge uptake in crafts and 'Pop Paper City' taps into this trend, from all the colourful environments that are part of the world, to the exciting crafts made in every episode, to the characters themselves – there is huge potential when it comes to 'creative play and what the child audience can recreate at home as well as the exciting opportunities across the toy, stationary, tabletop games, gaming and the publishing sectors" 
Aardman, with representatives Val and Caroline, will focus initially on securing key partners in toy and publishing categories before extending the reach into multiple licensed categories.
Val Fry, of Fryday Brands, states: "Caroline and I are delighted to be working together on this innovative and exciting preschool show with Aardman and look forward to inspiring both retailers and licensees with the imagination behind the storylines."
Rob Goodchild, of Aardman, said: "We see real potential in Pop Paper City and are delighted to have extended our partnership with LoveLove films to manage the global licensing rights alongside content distribution and a strong YouTube and digital strategy. Val and Caroline have a wealth of experience with preschool properties and we look forward to working with them to build a strong licensing programme in the UK."
Pop Paper City hits screens later this year.