Bologna Children's Book Fair Cancelled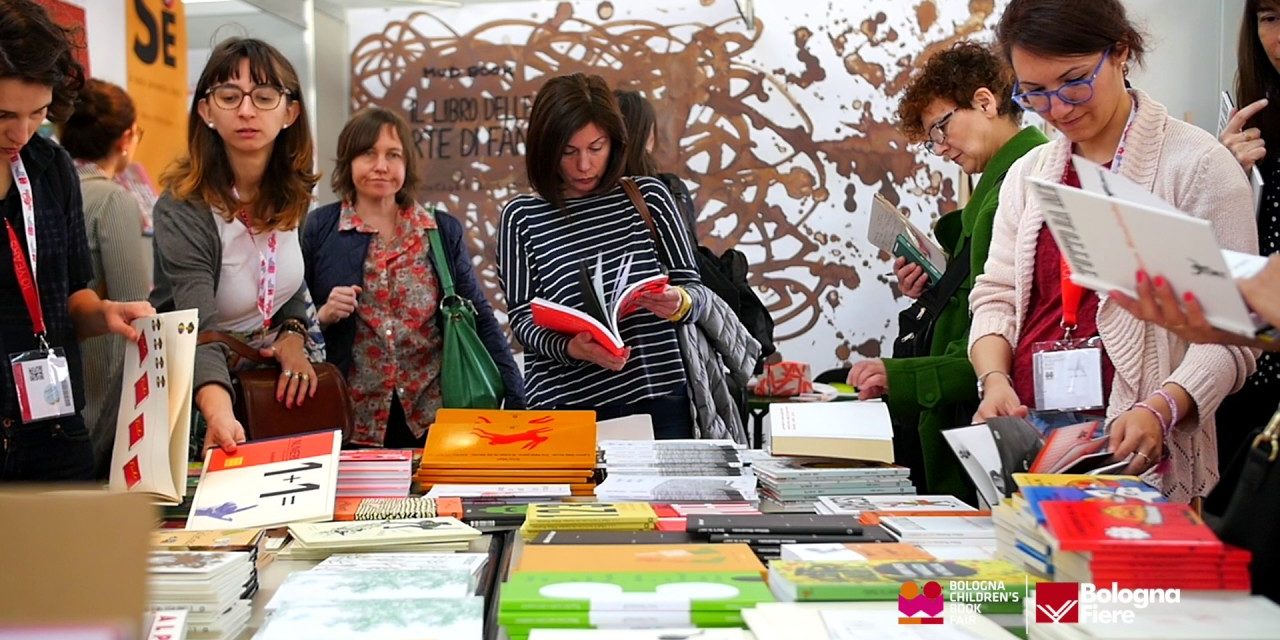 The postponed Bologna Children's Book Fair has been cancelled following the Coronavirus outbreak in Italy.
Last month, organisers announced the rescheduling of the event until May, due to the outbreak of Coronavirus COVID-19 in Italy. However, the whole country has now been placed on a lockdown and the fair has been cancelled.
The move came after several high-profile publishers pulled out of the attending the show, including Hachette and Penguin.
Organisers BolognaFiere commented that it hoped to 're-create' the atmosphere and business of the fair online.
Antonio Bruzzone, general manager of BolognaFiere, said: "In these days we are dealing with a genuine emergency, one that involves not only our country but, unfortunately, has an international dimension. The need to contain the spread of the coronavirus has made it necessary to introduce strict limits on travel between countries, thus having a significant effect on all forms of business.
"The trade fair system, which is based on face-to-face meetings and networking, has had to deal with an unprecedented situation: the aim, now more than ever, is to support businesses and ensure the best circumstances for the repositioning of individual initiatives in light of this situation.
"For the Bologna Children's Book Fair, for which 90% of exhibitors arrive from abroad, it would have been unthinkable for us to propose an event at which participants would not be able to take part with the necessary peace of mind and in the atmosphere of friendship and collaboration that characterises this great international community that each year comes together in Bologna. It was not easy to take the decision to postpone the event until 2021, but we have done so in the knowledge that we are providing an important contribution to overcoming this current situation."