Dr. Seuss Enterprises Expands in Canada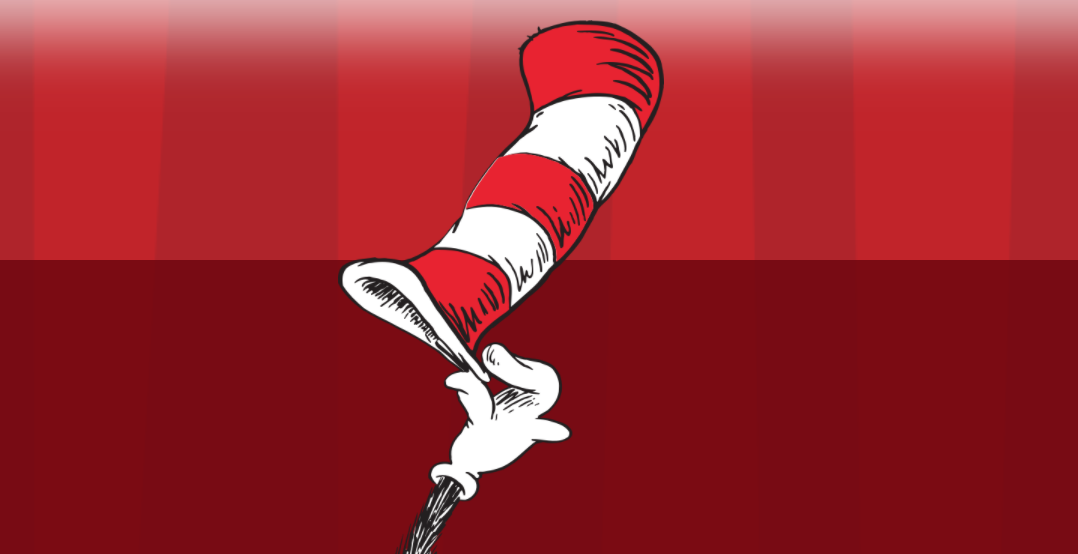 Dr. Seuss Enterprises has announce the expansion of its licensing portfolio in Canada, focusing on some of their most beloved properties within a variety of categories including accessories, home and kitchen decor, food, games, puzzles and more. New products will roll out in the Canadian market starting at the end of this year and into 2022.
These newly brokered deals for the Canadian market include a number of Dr. Seuss's iconic titles such as Oh, The Places You'll Go!, How The Grinch Stole Christmas!, The Cat in the Hat, Green Eggs and Ham, and The Lorax. New deals include:
· Bioworld Canada, who will create a range of products across categories such as accessories, bags and containers, home and kitchen décor, tabletop, drinkware, and stationery. All of these items will be available in time for the 2021 holiday season.
· Palmula CD Group, who is developing healthy fruit bites and bars set to arrive on store shelves in early 2022.
· Aquarius Entertainment Merchandising, who has a line of games, puzzles, and playing cards in the works. These will be available at retail in summer 2022.
Dr. Seuss Enterprises is also proud to announce the renewal of Segal as its licensing agent in Canada. Stuart Pollock, President at Segal noted, "Since the start of this partnership in 2019, we've grown the business by triple digits year over year. Segal has worked to bring on best in class partners for the Canadian market and is looking forward to continuing this strong partnership by maximizing the Dr. Seuss brand at Canadian retail.
Susan Brandt, President of Dr. Seuss Enterprises, said, "It's gratifying to see the appeal of Dr. Seuss' iconic stories continue to grow in Canada. We're looking forward to working with these best-in-class partners to bring new touchpoints that lets our Canadian audience enjoy the brand."
Current partners such as NTD and Mad Engine and more, have done an exceptional job of creatively bringing new and exciting articles to Canadian retail that fans of Dr. Seuss are loving. The new deals mark only the latest international partnerships announced by Dr. Seuss Enterprises, showing its rapid expansion and continuing efforts to bring the iconic titles to consumers in exciting and unique ways through meaningful licensing collaborations.