Covid-19 Series: Start Licensing's Ian Downes Talks About the Importance of Looking to the Future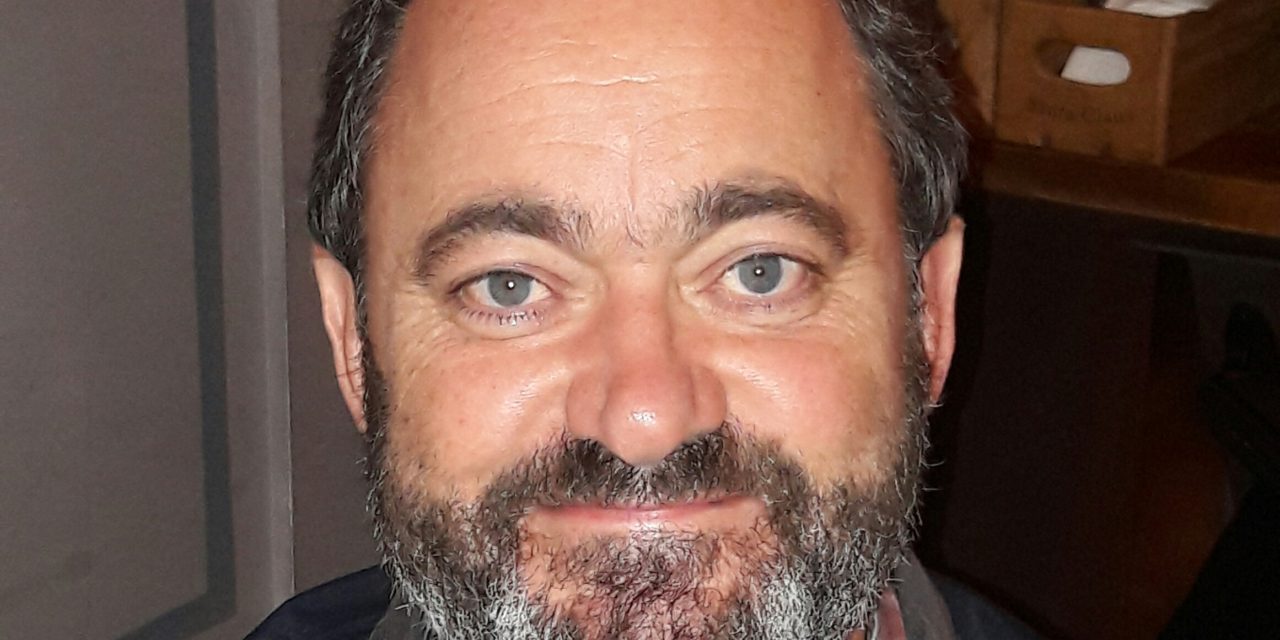 Start Licensing has been established as an independent Licensing Agency since 2003. Over the years we have been in business we have experienced a range of highs and lows but broadly speaking the business of licensing has been predictable. Of course like most businesses that is no longer the case. Recent weeks have seen us and I am sure every other business in licensing re-assess their business, their cash flow and their future prospects.
My approach to this challenge has been to stay in touch with as many of our Licensors and Licensees as possible. There hasn't always been much to say or do but I think being in touch helps at the moment. It is also a time to be realistic and manage expectations. Further to this I think you also have to respect that some people don't want to talk about the specifics of a license and are firefighting other issues at the moment.
That said, we have had some very productive calls around immediate business opportunities – for example with Aardman we are working with a number of our crafting partners to develop social media campaigns to help drive some sales. This is tapping into the fact that people are actively looking for arts and crafts products. Here there is a distinct advantage to be a brand owner that is social media savvy and one that has built up a social media platform. In that regard Aardman are well placed but they are also willing to work up some ideas and campaigns.
I am also using this time as a development period with clients with an emphasis on new designs and product ideas. With our client, British artisan designer Julie Dodsworth, we have been discussing some new design themes and concepts with an eye on the future. Julie has been working up new designs that we can share with existing and potential licensees now with a view to rolling them out later in the year. Whilst we are working with our new client The Ashmolean Museum on some development ideas. One idea we have is to create an offer for paint companies based on colours inspired from artefacts from the Ashmolean's Collection. This could and would be linked to their Exhibitions programme and could dovetail into sponsorship opportunities. This downtime allows a bit more creative thinking and an opportunity to consult with different departments.
I have also tried to engage with new companies to discuss new business. This seems a bit at odds with the challenges that the country is facing but I think we do need to look to the future. In a controlled and sensible way I think it is appropriate to try to look ahead – maybe towards 2021 and think about a new product pipeline. Maybe in some cases this needs to come from new market sectors and categories. There is no doubt there are significant barriers to cross but it is sensible to try to plan for a 'return to business'. It is also worthwhile thinking around ways and opportunities to help licensees in the future with new routes to market and new ways of selling. Some of this may circle back to social media and online selling but it is also important to think around things like catalogues, pop up retail and fan based campaigns. Some of this thinking may need to be fluid and flexible with no fixed date but it is worth thinking through options and opportunities.