Toys"R"Us Set for UK Return; Digital & Physical Deal Agreed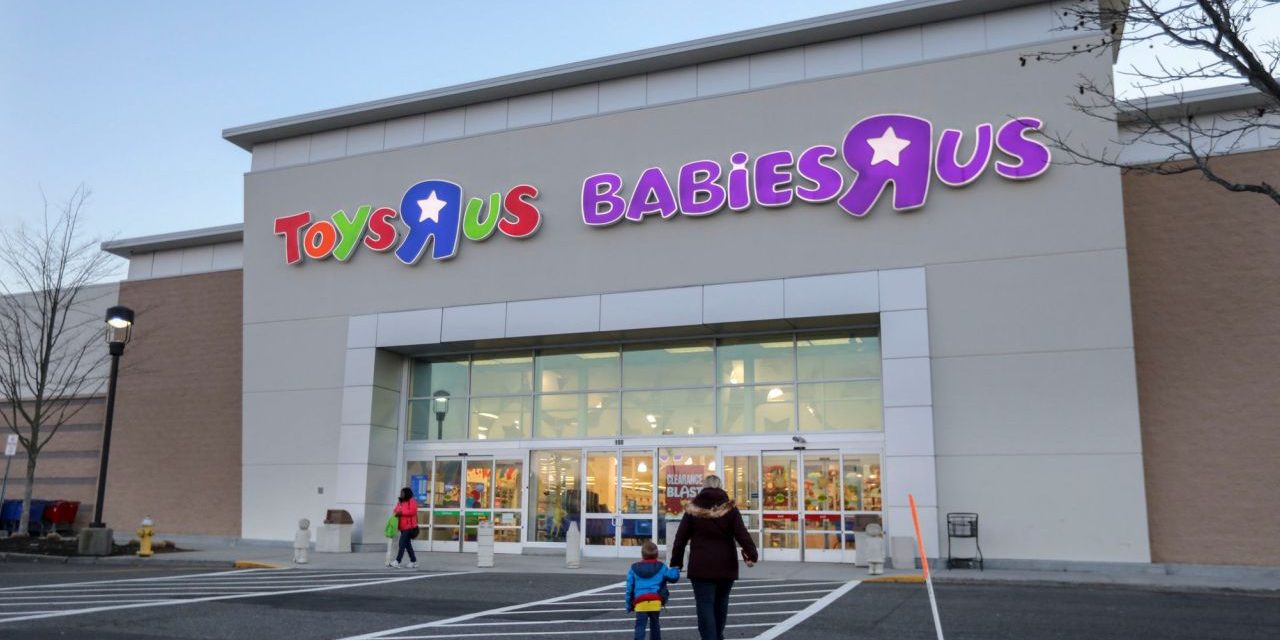 Toys"R"Us ANZ Limited and WHP Global, the parent company of Toys"R"Us and Babies"R"Us has announced it has signed a long-term exclusive licence agreement for Toys"R"Us ANZ to run digital and physical retail commerce for Toys"R"Us® and Babies"R"Us in the United Kingdom.
The chain will be reintroduced in 2022, wit a plan for web sales to UK consumers over the coming months. As yet there are no details as to where and when shops will open, but a joint statement confirmed the license agreement to run digital and physical retail commerce for the brand in the UK.
The brand's UK stores, around 100, closed in 2018.
WHP Global, a New York-headquartered brand acquisition and management firm, said Toys"R"Us ANZ will run the UK operation. Toys"R"Us ANZ, previously called Funtastic, relaunched the chain in Australia in 2019.
Yehuda Shmidman, the chairman of WHP Global and Toys"R"Us, said: "Toys"R"Us today is a vibrant business with over 900 stores and e-commerce sites across 25-plus countries generating over US$2 billion a year in sales and growing, especially with the new launches underway for both the US and UK markets."
Louis Mittoni, boss of Toys"R"Us ANZ, said: "My team and I are looking forward to developing technical and commercial relationships with UK-based vendors and partners and to engage with the many loyal Toys"R"Us former customers and fans in the UK."