ABG Announces Recommended Acquisition of Ted Baker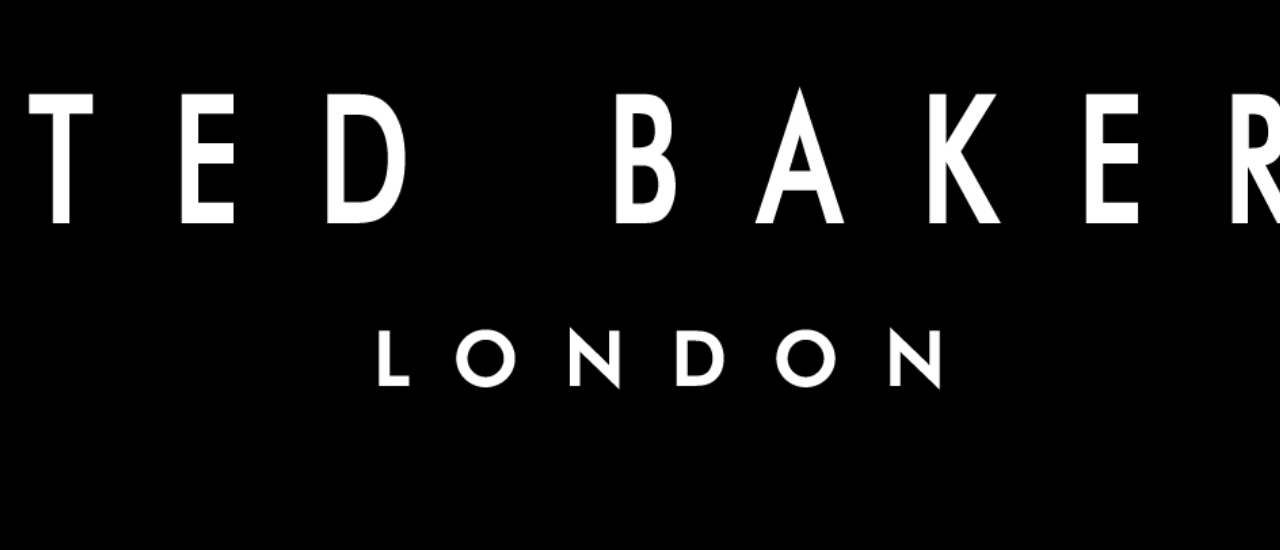 Authentic Brands Group (ABG), a global brand owner, has announced that it has reached an agreement on the terms of a recommended acquisition of Ted Baker plc, the British lifestyle company.
Ted Baker was founded more than three decades ago and through imagination, creativity, innovation and a rigorous focus on product design and quality, it has grown into a unique British brand with a strong global presence. With an iconic visual brand identity across multiple categories for men and women, Ted Baker's offerings include apparel, accessories, footwear, fragrance and home. With distribution across five continents, Ted Baker has 370 stores and concessions in the UK, Europe, North America, Middle East, Africa, Asia and Australasia. Ted Baker is currently listed on the London Stock Exchange.
"Ted Baker is a highly regarded, uniquely British brand whose strong fashion credibility resonates with consumers around the world," said Jamie Salter, Founder, Chairman and CEO of ABG. "We are excited to build on the brand's global foundation through a business model focused on licensing, wholesale, retail, digital and strategic marketing partnerships. Under ABG's ownership, we believe that Ted Baker is poised for continued growth and success."
For more than a decade, ABG has sought to elevate the long-term value of its global portfolio by connecting strong brands with leading licensees and a network of partners. With the acquisitions of Reebok and David Beckham earlier this year, ABG's portfolio of more than 50 lifestyle, entertainment and media brands collectively generate more than $21 billion in annual global retail sales.
With Ted Baker, ABG intends to use its global network of established operating partners with deep industry expertise, together with its business model that combines leading brand management capabilities, to enhance Ted Baker's revenue and profitability across merchandise categories and geographic regions as it has done for other acquired brands.
After completion of the acquisition, ABG intends to separate the Ted Baker business into (i) an intellectual property holding company which would remain controlled by ABG to own and manage the worldwide licensing operations of the Ted Baker brand and be responsible for its global marketing strategy; and (ii) one or more operating companies which would manage the physical retail, e-commerce and wholesale operations of the Ted Baker business.
This announcement should be read in conjunction with the full UK announcement which has been issued by Authentic Brands Group, LLC through the UK's Regulatory News Service (RNS) under Rule 2.7 of the UK Takeover Code. The Acquisition remains subject to the satisfaction of conditions set out in the announcement, including customary regulatory clearances and approval by Ted Baker's shareholders. ABG has received irrevocable undertakings from Ted Baker shareholders which control, or have the ability to control, 50.7% of the issued share capital of Ted Baker to provide that approval. For the full announcement, please visit https://www.authenticbrands.com/ted-baker. The Acquisition is expected to complete in the fourth quarter of 2022.