Chupa Chups and Mentos Fashion Collection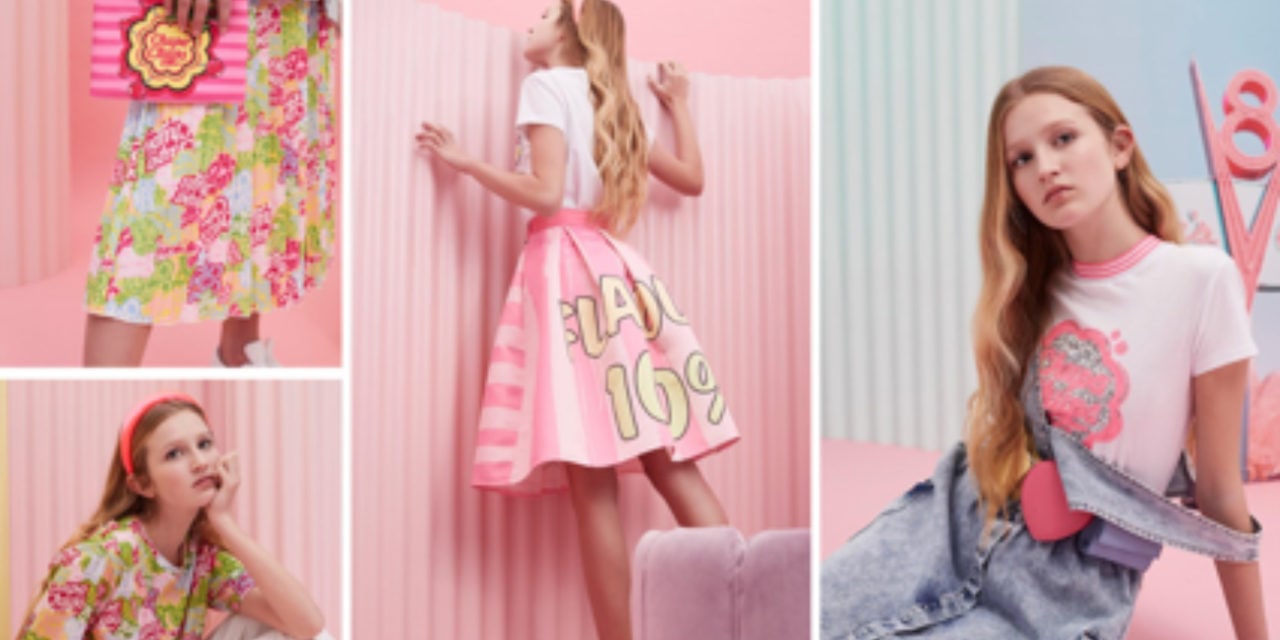 Candy pastel colors are this spring's biggest fashion trend and the premium retailer Riva plays it out in style by launching a Spring Summer 2020 Chupa Chups and Mentos collection in a deal brokered by WildBrain CPLG MENA on behalf of Perfetti Van Melle. The collection offers daywear, footwear and accessories for teenagers who wish to express their individual style with sweet colors and a touch of glamour.
Riva Fashion, owned by the Armada retail concept, is an edgy fashion retailer operating in 6 countries across the Middle East with over 50 stores specialized in clothing, footwear, accessories and perfumes for women, teenagers and kids. What makes the brand so unique is the combination of bold colors with artisan details and fresh modern silhouettes.
The cool and fun collection is also available online, https://www.rivafashion.com, with mobile applications that attract customers to enjoy the same friendly shopping experience with international shipping.
The Armada group is a family owned clothing and accessories company, founded in Kuwait in 1973 by the AL Tahan Family. Armada has grown from a single fast fashion store into a successful, globally recognized chain that carries renowned luxury and fast fashion brands. Today the company operates more than 15 brands with about 140 stores and across a wide range of sectors, offering consumers the latest recognized names in Fashion, Accessories and Footwear. Armada provides fashion, accessories and footwear for women, teenagers and kids, available in mono brand stores around the Middle East countries.