ADAC e.V. appoints TBR The Brand Residence as Exclusive licensing agency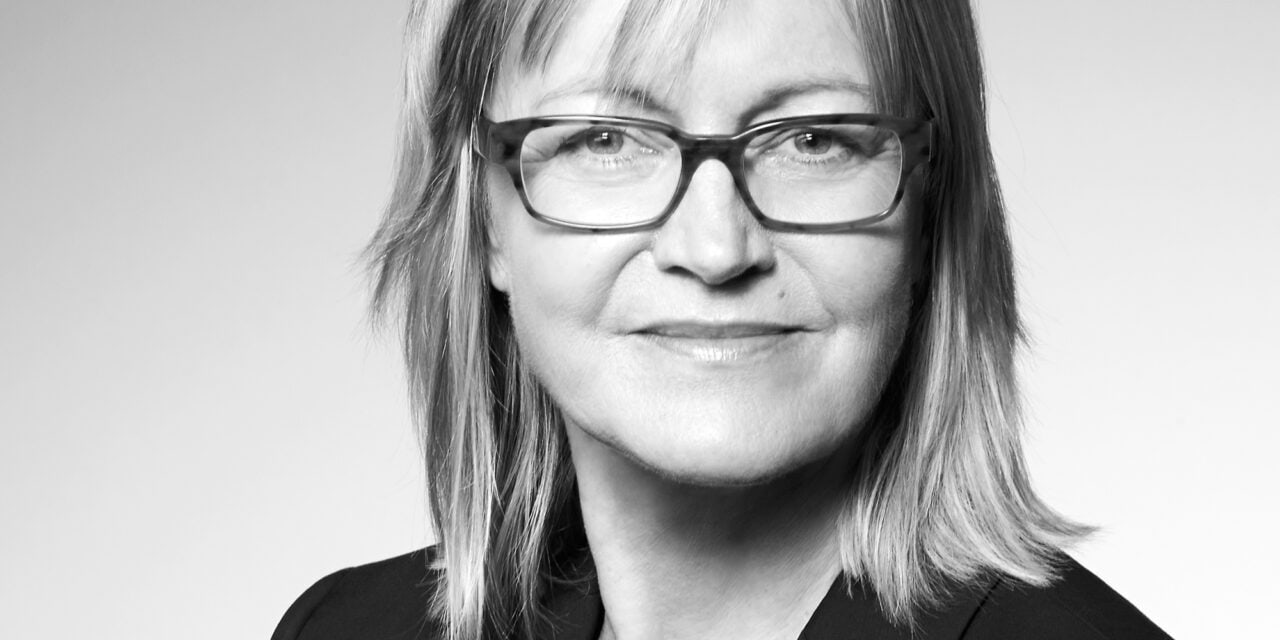 The Munich-based ADAC e.V. has commissioned TBR The Brand Residence GmbH to market its brand rights under licensing.

The ADAC is a strong brand with clear positioning, credible and tangible values as well as a high level of awareness and acceptance. The brand has a high recognition value and significant relevance, not only for the more than 21 million members, but also for non-members.

ADAC owes its brand strength to its excellent reputation and its distinctive core competence in the field of breakdown and emergency assistance.

 "With a comprehensive license portfolio, we want to make the ADAC brand even more relevant to everyday life and more tangible for our members and also potential members.  With The Brand Residence, we have found a partner with many years of experience and competence in the field of licensing," says ADAC board member Lars Soutschka.

"The concept of The Brand Residence for the further development of the ADAC licensing portfolio has completely convinced us. Together we will create ADAC product worlds, especially around the topics of mobility, travel and leisure, which will make ADAC a tangible experience and strengthen the ADAC brand," says Kay-Oliver Langendorff, Head of Partnership, Cooperation and Sponsoring in ADAC e.V.