Catching up with Lisle Licensing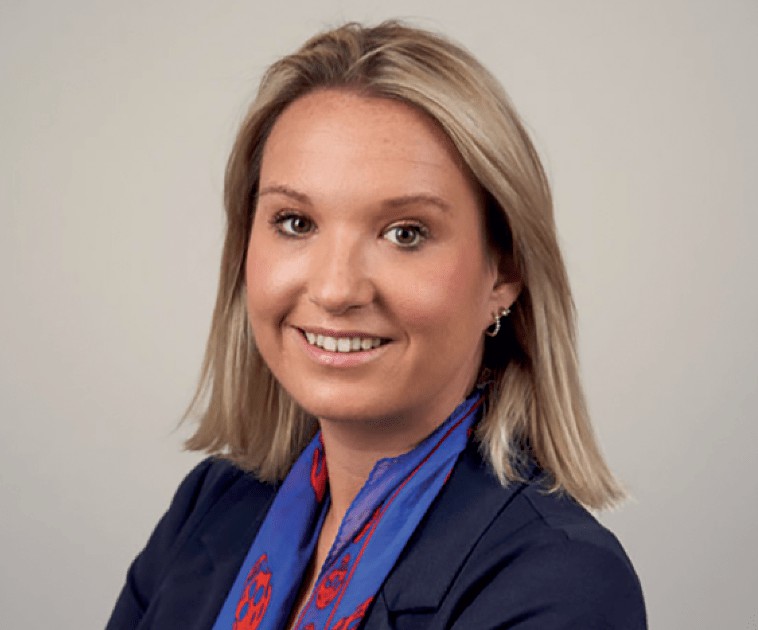 Total Licensing caught up with Francesca Lisle, MD and Colin Lisle, Chairman, Lisle Licensing about the positives and challenges of the last few months, and exciting plans for the future….
How have you found the last few months?
It's been a mixed bag – some areas we've noticed real strength and growth are games and puzzles, as well as outdoor and musical instruments. Apparel has been a challenge, as everyone has found, there's been a knock-on effect. It's been a strange time for everyone. The licensing industry is such a personal and visual industry so it's been very odd not having trade shows and events, of course, but everyone has certainly risen to the virtual challenge to jeep business going.
What positives have you found?
At Lisle we're in a really fortunate position, with some great licenses, and there is still plenty of business to be done.
Tell us about some of the properties you work with.
We have a really wide and diverse portfolio – some very successful properties are 44 Cats, Masha and the Bear, Magic Box, so we have a great offering for the kids side of the business. An area we are expanding into is lifestyle and gaming – Tetris has been very strong for us and we have a wide range of products including puzzle books, jigsaws from Ravensburger, and stationery and homewares from Hunter Price. On the sports side, we've got big plans for Nitro Circus, with great potential in apparel, toys, video games, bedding, and much more.
Did you find the lockdown allowed opportunities to assess business and think about new areas of growth?
Definitely – we have something very exciting to announce soon. We spent the time assessing what's out there, and making sure we always keep the ethos of the company – we are a very hands-on and personal agency, while maintaining strong growth.
What are the plans for the future?
We're always looking for interesting opportunities! Lisle Licensing is 10 years old this year, which is super exciting. Colin is still very much involved in all areas of the business, and I recently became Managing Director. It's been so exciting to see the growth of the business – Colin had his roots in the toy industry for many years, and one of our first licenses was Zhu Zhu Hamsters. Now we have a strong and varied portfolio, with plans to expand further into lifestyle, as well as food and drink. 
Watch this space!