Champion Athletes Create Digital Fan Connections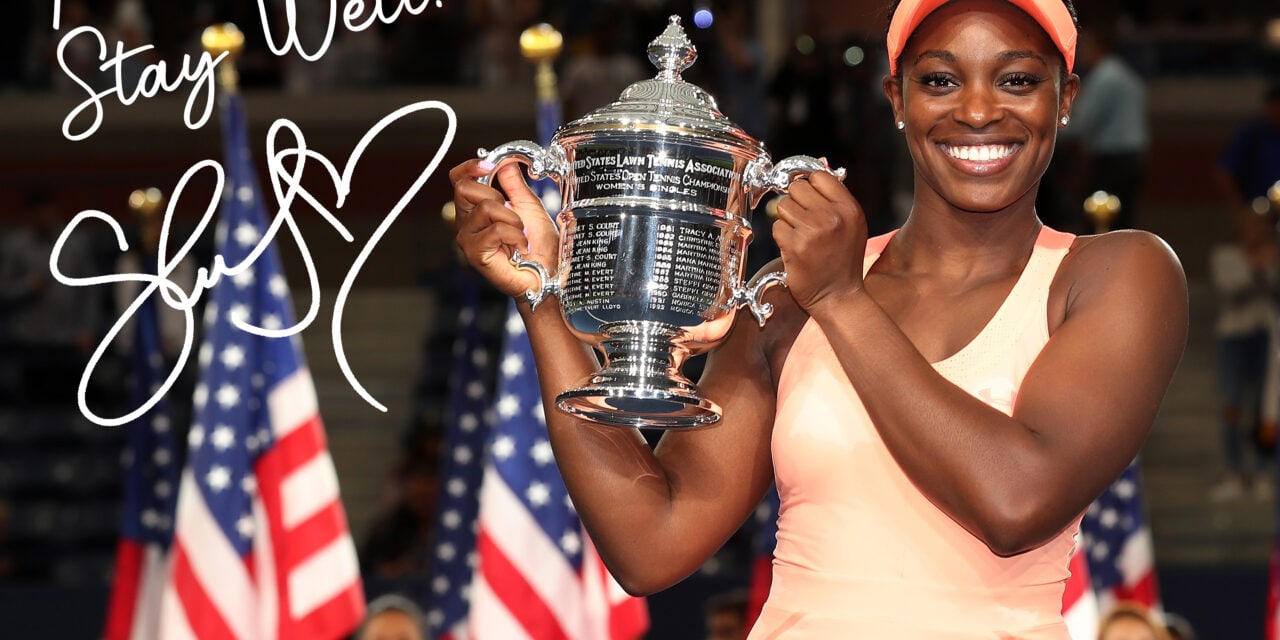 As the COVID-19 pandemic rewrites the player/fan engagement playbook, top athletes are turning to new digital methods for maintaining and building fan connection.

Thanks to digital autograph provider Instant Autographs, PGA golfer and 2020 US Open Champion, Bryson DeChambeau, WTA professional tennis player, Sloane Stephens, and LPGA golfer, Lexi Thompson are able to virtually fulfill fan demand for autographs and scale their access to their fan base through with verified digitally-autographed personalized mementos.

"Professional athletes, like all of us have been affected by the COVID-10 pandemic. They have been cut off from personally interacting with the fans who loyally support them. We could not be more excited to partner with Bryson, Sloane, and Lexi and to help them find a new and exciting way to build a digital connection," says Instant Autographs CEO Mark Healy.DeChambeau, Stephens, and Thompson are represented by GSE Worldwide and collectively have a social reach that extends to hundreds of thousands of fans. "Bryson, Sloane, and Lexi have been able build a tremendous social following even during the pandemic. Instant Autographs further elevates their profile and allows them to reach out to their social network and build that important one-to-one connection by allowing fans to purchase a personalized, licensed digital autograph in a safe and secure way," says Omer Kem of GSE Worldwide. 
Fans of Bryson DeChambeau, Sloan Stephens, and Lexi Thompson can purchase a personalized autograph from Instant Autographs, at instantautographs.com. Stay tuned for more sports and celebrity announcements soon.