Call for prizes as Light Fund Channel Swimmers announce silent auction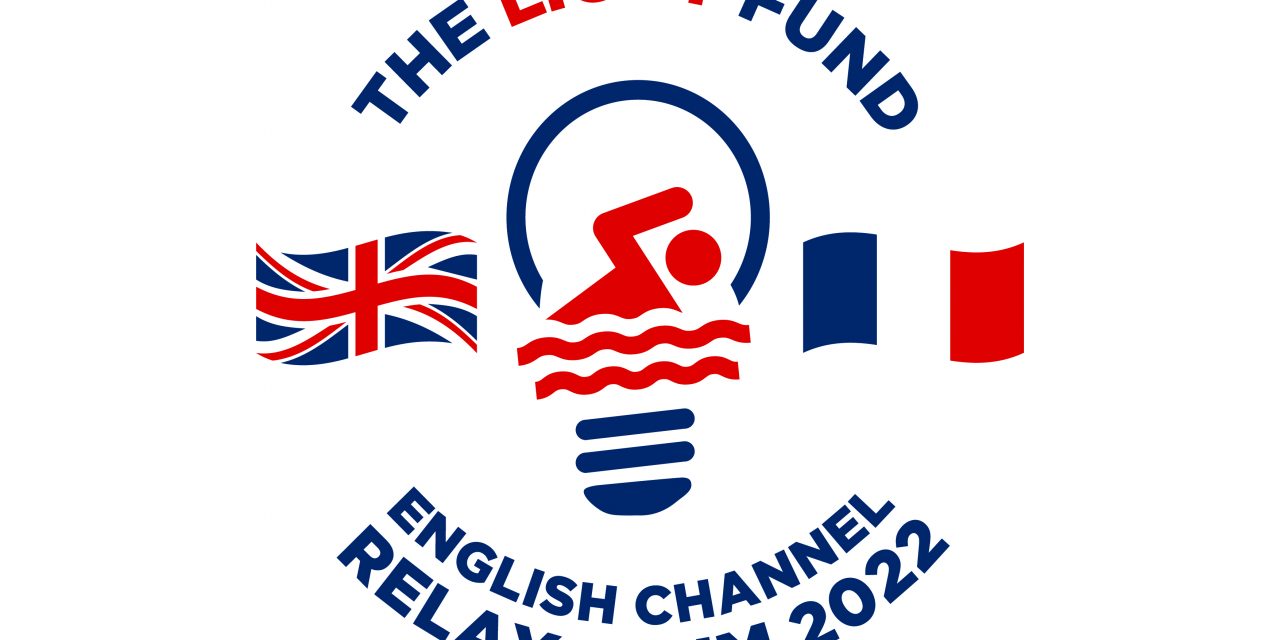 With less than two months to go before two teams of 6 people brave the unforgiving waters of the Channel and race to France, the organisers of The Light Fund English Channel Relay fundraiser have announced plans for a silent auction to get the donations even closer to the £250,000 target – and you can help!
On the 16th May the auction site will go live and the link will be sent out on multiple platforms, then all you have to do is place your bids. Everyone in the licensing industry – brand owners, licensees, licensors and all who work with them – is invited to take part.
But of course, to get the impressive response the Light Fund is aiming for requires a fabulous selection of items to choose from – and the industry is already coming forward with prizes big and small including framed posters, limited edition books, tickets to major events, signed football shirts and much, much more.
Can you help? Do let the organisers know. Just contact
Tasmyn Knight / Tasmyn.Knight@hasbro.co.uk,
Simon Gresswell / simon@sglp.co.uk
Anne Bradford / Anneb@Poeticbrands.com
Desirable items, event tickets, money can't buy experiences, rare souvenirs – anything worth bidding on is welcome
All prizes will be acknowledged on the auction website.
The big swim is scheduled to start between the 30th of June and the 3rd of July at around 2am on a day when conditions are optimal and, as the date and the Light Fund target of £250,000 get closer, there are still many opportunities to sponsor this brave and slightly mad fundraising effort as well, of course, as being namechecked in a film at the 2022 Licensing Awards.
You can find out more about corporate sponsorship options here. And, of course, individuals are very welcome to donate via the event's Just Giving page, where you can also follow the teams preparing for the big day. There's also an Instagram feed and a Facebook page containing team photos and updates.
Team captain Stephen Gould says: "If there's one industry that can supply desirable goods and services worth bidding for it's the licensing industry. Let us know what you can offer and when. All of it is going to a fantastic cause and will be a great boost to the brave men and women swimming the Channel both by day and by night only a few short weeks from now. Our thanks to you all!"
About the Light Fund
The Light (Licensing Industry Giving Help Together) Fund was born when a group of like-minded people from the UK licensing industry came up with the idea to form a committee to help those less fortunate than themselves. The Light Fund is a registered charity, which raises monies to fund worthwhile charity projects that help children, women and men. Since its inception, back in 2004, The Light Fund has raised over £1.7 million and funded hundreds of different charity projects.