Point.1888 Launches new Marketing Agency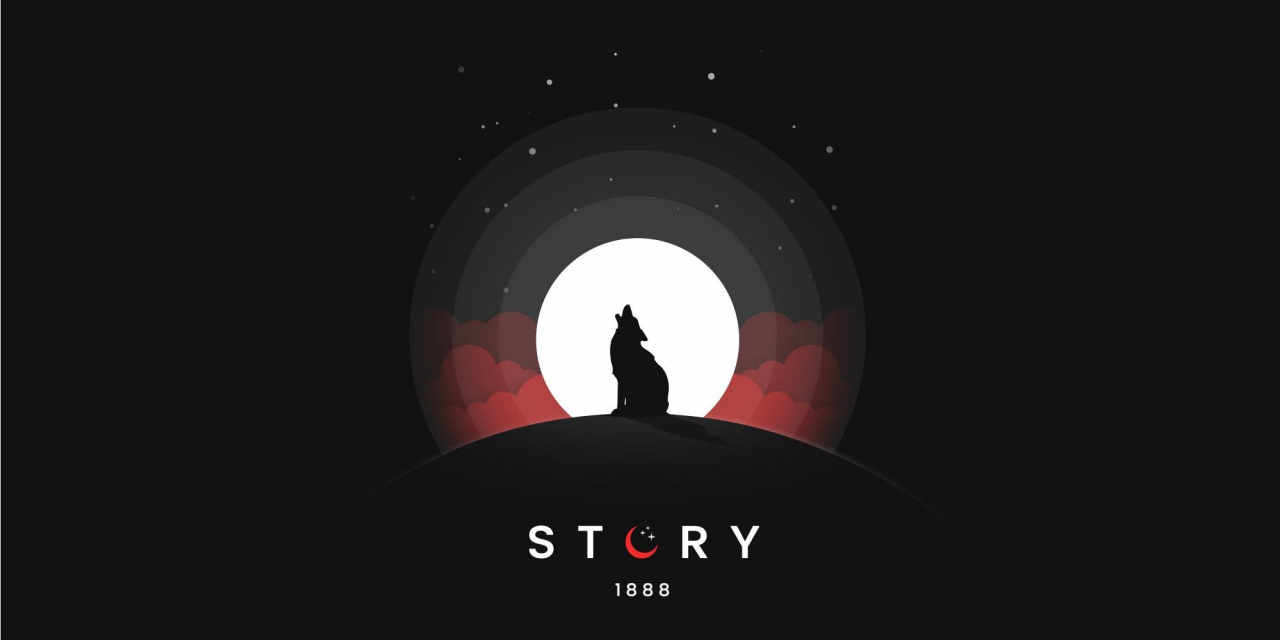 The Point.1888 has announced of a brand new marketing agency, Story.1888.
A pioneer of retail-led brand licensing whereby new products are created based on the gaps at retail, The Point.1888 has helped its clients' products to gain a higher chance of retailer buy-in and a better sales performance for years. With the launch of Story.1888, it hopes to maximise the impact of clients' brand licensing efforts even further.
Story.1888 will be run by marketing and advertising specialists as well as licensing and retail veterans to ensure that clients' social, PR and marketing efforts benefit from The Point.1888's renowned creativity and extensive specialist knowledge. Its offering will include creative services such as product branding and style guides; product marketing; strategy; content creation and campaign management.
Leading the new agency is Martin McLaughlin who joined The Point.1888 in June 2019, having previously delivered communications, advertising and brand partnership planning for superbrands such as T-Mobile, Cadbury, Amazon, Warner Music and Ford among others. Since joining The Point.1888, he has grown its book of clients as well as its Marketing & Creative division.
His creativity and ability to deliver a compelling brand narrative for The Point.1888 has meant Story.1888 already has three clients on its books, including world-famous animated series The Raccoons and Comic Relief. Martin and his team will be working to create a global hub for fans around the world to come together and celebrate the classic animation property, whilst doing strategic and creative work for Comic Relief.
Martin McLaughlin said, "It's not the norm for a brand licensing specialist to launch a marketing agency but it's the most obvious next step. The licensing industry is great at creating amazing products, but not always so effective at telling the brand story and connecting the product purpose to the consumer. Connect those dots with a retail hat on and you can create really powerful moments that drive consumer love and revenue."
Commenting on the launch of the agency, The Point.1888's Managing Director, Will Stewart, said, "Our business has experienced rapid growth thanks to talent, grit and strategic thinking. Pre-pandemic we saw there was a need for specialist marketing support for our brand licensing clients and we have taken our time to find the right team and approach to make it work. I'm thrilled to be able to reveal this exciting development for our business and cannot wait to see it grow."
The Story.1888 team will be in attendance at BLE and will be taking meetings with interested parties to walk through their credentials and approach.