Baileys' gets ready for a Sweet Christmas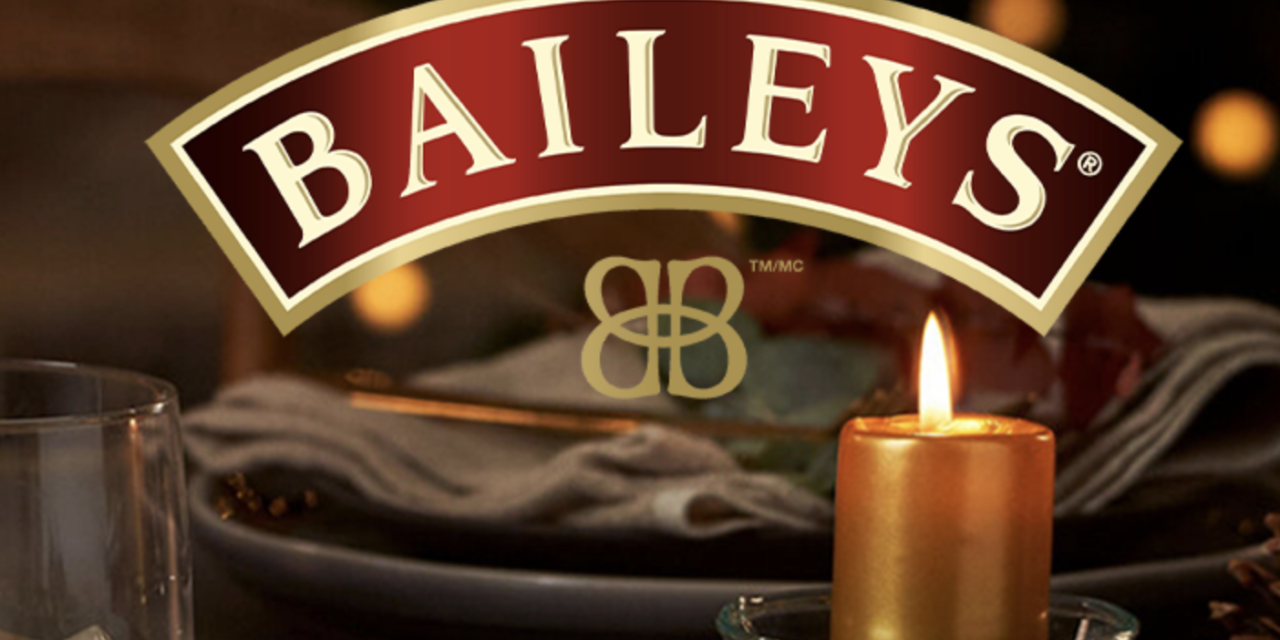 Maurizio Distefano Licensing announces the launch of new products through the licensing agreements signed for the Baileys brand, creating an utterly delicious Christmas.
Baileys, the Original Irish Cream, is the world's most loved liqueur and holds a special place in the hearts of Italians. It will add a touch of sweetness to Christmas 2023, thanks to the Maurizio Distefano Licensing agency. In fact, numerous licensees have chosen to create new products infused with the irresistible flavor of Baileys, making their specialty products stand out on the shelves.
Bauli and Baileys continue their journey together. Bauli's Baileys Pandoro and Baileys Panettone skillfully balance the sweet taste of Baileys cream with the soft textures of Bauli's unparalleled Christmas treats, resulting in a perfect combination of intense and enveloping flavors.
The Vicenzi Group has partnered with Baileys for their new Grisbì, which are biscuits with a crisp shortcrust and a soft cream filling. A limited edition, for a delicious moment of pleasure featuring the unmistakable taste of Baileys. Baileys Grisbì were launched in October this year.
Furthermore, following the incredible success of their Cold Coffee Cream, Caffè Borbone now presents a deliciously indulgent Baileys version. The product was enthusiastically received during the Host 2023 trade fair. It is already available on the Caffè Borbone e-commerce website and among major retailers since October 2023 and it will be distributed in specialized stores.
Another licensee launching their Baileys products this Christmas is Dessert Manifattura, which introduces single-serving desserts in three different mouth-watering flavors: tiramisù and caramel, all including the unforgettable taste of Baileys. The release of these desserts is scheduled for this December. Maurizio Distefano, President of MDL, affirms: "Baileys' position in the Italian market is remarkably strong, and these licensed products enable consumers to savor the unmistakable flavor of their favorite liqueur in