British watercolour artist ready to expand her successful nursery and pre-school collection, Little Joe & Co.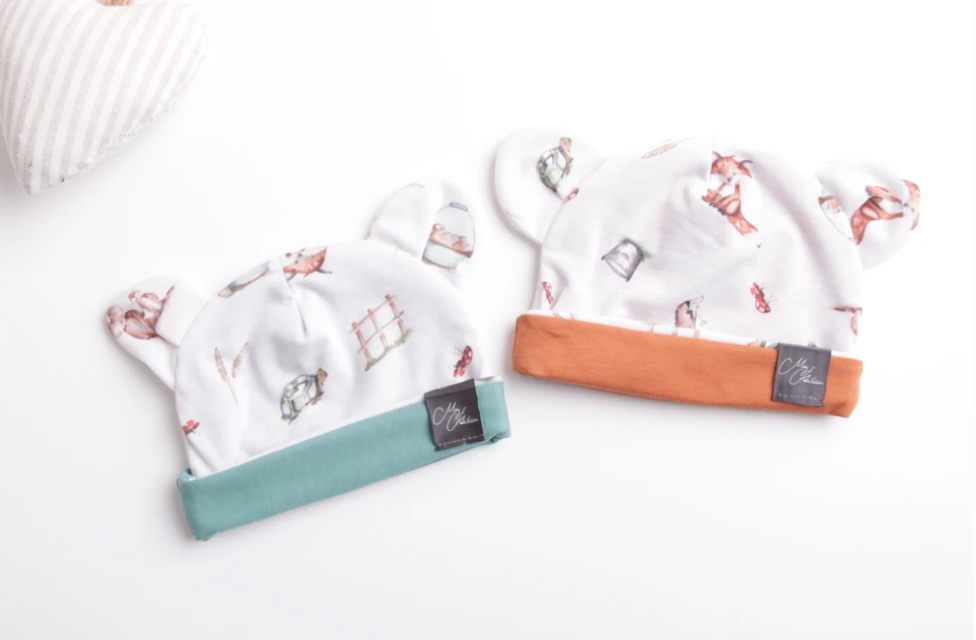 Meg Hawkins is a successful watercolour artist who has seen enormous success internationally with her licensed home and giftware range that comes under her own name, Meg Hawkins Art.

A couple of years ago, she started to develop a new collection under the name, Little Joe & Co, featuring designs and products aimed at the nursery and pre-school market.  The ethos of Little Joe & Co. is to create fun, engaging, unisex designs, all produced using Meg's beautiful watercolour style. The brand is fairly new to the market, having been successfully product tested in the UK, primarily via Meg's own website and retail concept store. She is now seeking  International distribution partners for the businesses licensing rollout programme and to work with her on product development.  The current range of the Little Joe & Co. licensed product portfolio includes cards, stationery and gift wrap. Where as in the Baby and infant category, the licensed range portfolio includes, milestone cards, height charts, baby hats, taggies, bibs and blankets, headbands, soap, enamel pins and cushions. This licensed range of products has proven hugely popular across multiple product categories with Meg's customer base in the UK. Therefore, Meg now sees a huge opportunity with this beautiful collection of designs to grow the nursery and pre-school category with a new and exciting range of products  for the UK and International Markets. 

Of particular interest to Meg and her team are developments to her current stationery range, toys, nursery bedroom products (including bedding), changing bags and clothing. 
All enquiries into Little Joe & Co should be made to Meg Hawkins, hello@meghawkinsart.co.uk. To see the current range of designs on sale, please visit: https://www.meghawkins.com/collections/kids