invisibobble Announces Limited-Edition Partnership with Crayola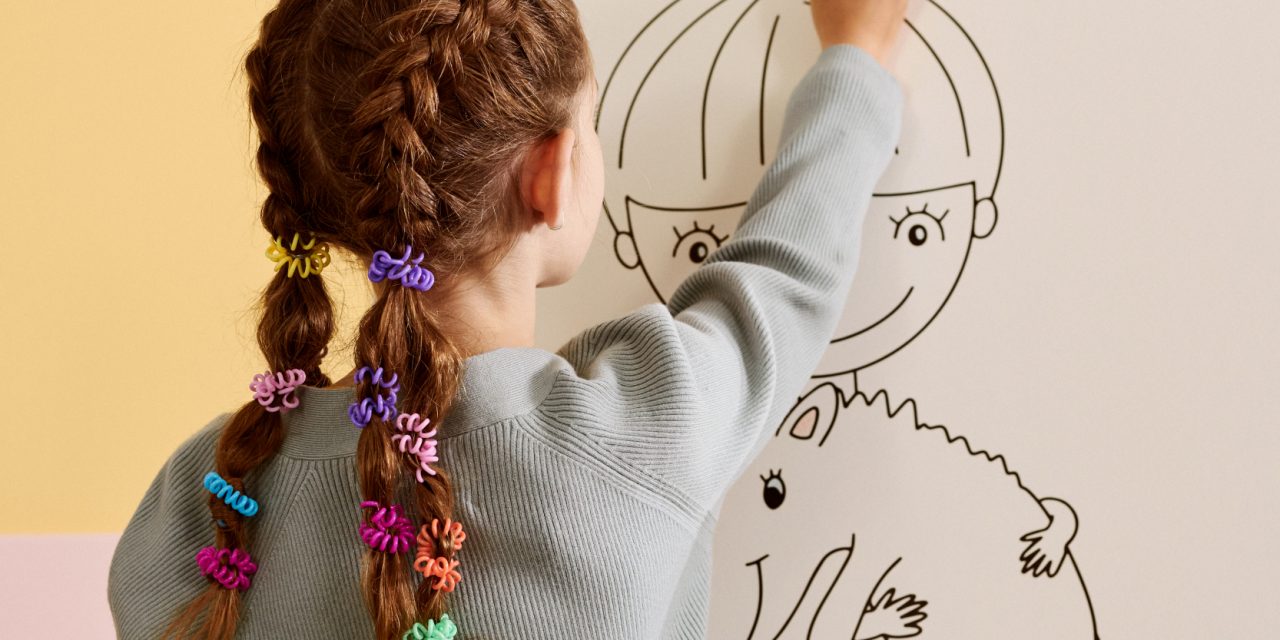 invisibobble, the hair loving accessories brand providing an all-day traceless hold with superior comfort and stylish design, announces their partnership with the worldwide leader in innovative children's creative products, Crayola. The unique product design, material and technology that makes up the invisibobbleDNA is paired with Crayola's nostalgic and colorful feel in the new limited edition launch.
Inspired by the iconic crayon design and colors, the invisibobble product design team worked with Crayola to incorporate these elements into the products and packaging, for a complete co-branded experience. The initial invisibobblex Crayolacollection features a KIDS 10-piece multipack and 5-piece multipack in the Original Traceless Hair Ring design, and a KIDS 2-piece set in the Sprunchie design. This ongoing partnership falls in line with invisibobbles' focus on expanding their business in the kids' hair accessories space.
"invisibobble's playful spirit and hair loving accessories are meant to empower you to celebrate your individuality while looking and feeling your best. Crayola inspires people of all ages to express themselves through color, making this a natural partnership for our brands. We are beyond excited to work together and look forward to great success" – Anthony Melzi, CEO, North America.
Not only does the invisibobble x Crayola collection mark the brand's first artistic partnership specific to the North American market, it celebrates Crayola's first hair accessories partnership as well.
"Health & Beauty is a core licensed category for Crayola. Color, creativity, and self-expression are central to the Crayola brand, and are key characteristics for successful beauty or fashion offerings. We believe our partnership with Invisibobble, an innovator in the space, adds a whimsical and colorful touch point to consumer's daily routine, "said Warren Schorr, VP Global Business Development & Licensing, Crayola.