Breathe Live Explore by Oris Eddu signs with Jewel Branding & Licensing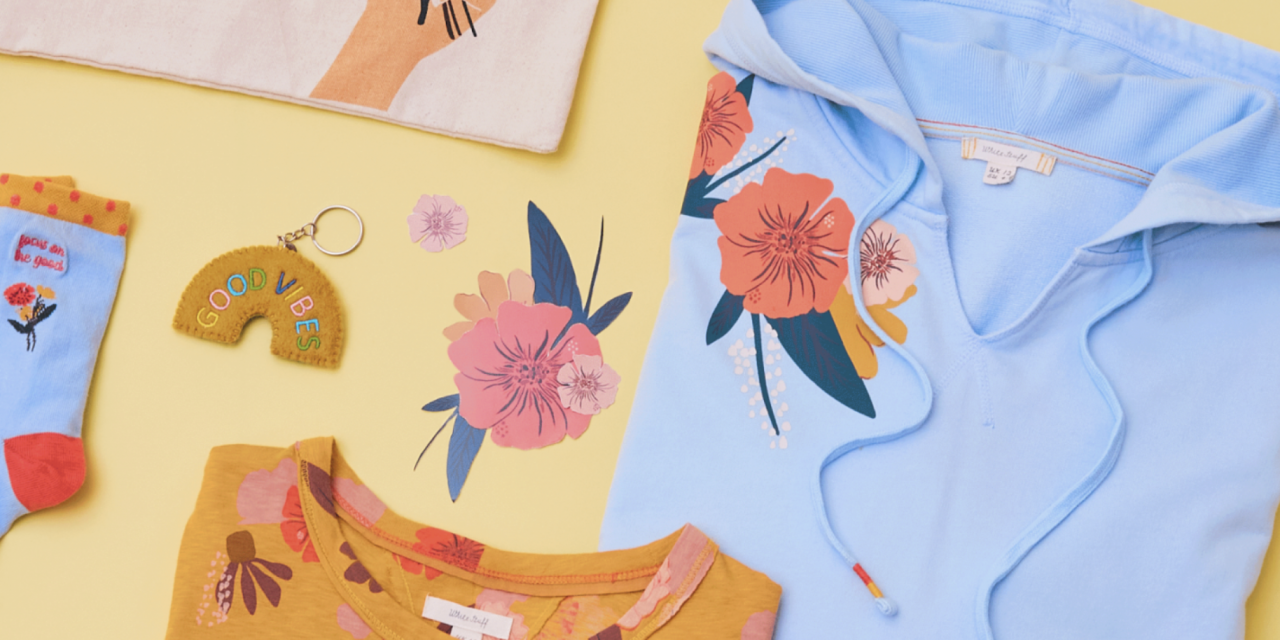 Jewel Branding & Licensing has announced its global licensing representation of Breathe Live Explore, a creative brand founded in 2019 by Nigerian artist Oris Eddu. Breathe Live Explore embraces the joy of slow living through designs that stem from a place of mindfulness and active participation.  
Within a few short years, Breathe Live Explore has garnered the attention of customers around the world and major retailers including Target, who prominently feature Oris Eddu in their Artist Series celebrating art and culture. Other collaborations include Oasis, Crate&Kids, Sand + Fog, and PacSun. The brand has also built a loyal social media following of over 20,000 fans.
Oris creates lush prints and vibrant florals through a lens of optimism. Art has always been Oris' form of rejuvenation and meditation, and through Breathe Live Explore, she strives to transform her expressions into designs that inspire others to breathe, live and explore every day.
"We are very excited to represent Breathe Live Explore by Oris Eddu, and to expand this inspiring brand into multiple new key categories, and territories around the world," said Samira Henley, VP Brand Licensing at Jewel Branding. "Breathe Live Explore is all about sharing positivity, mindfulness, love, acceptance, adventure, and self-care through vibrant design. These are such important messages to communicate, especially now with so much stress, uncertainty and division in this world."
Oris Eddu adds, "As humans, the things we see, feel and interact with directly or indirectly impact us. As an artist, my goal is to bring and share beauty and joy with the world through meaningful art, positive messaging, kind words, and vibrant colors, that could do as little as sparking optimism to reminding others how worthy they are, or giving them a reason to keep going. I believe art heals, and people start to heal the moment they feel heard or seen."
Breathe Live Explore is available for licensing globally in health & fitness, apparel, accessories, home décor, paper products, and other categories.