Brand Central Promotes Several Top Execs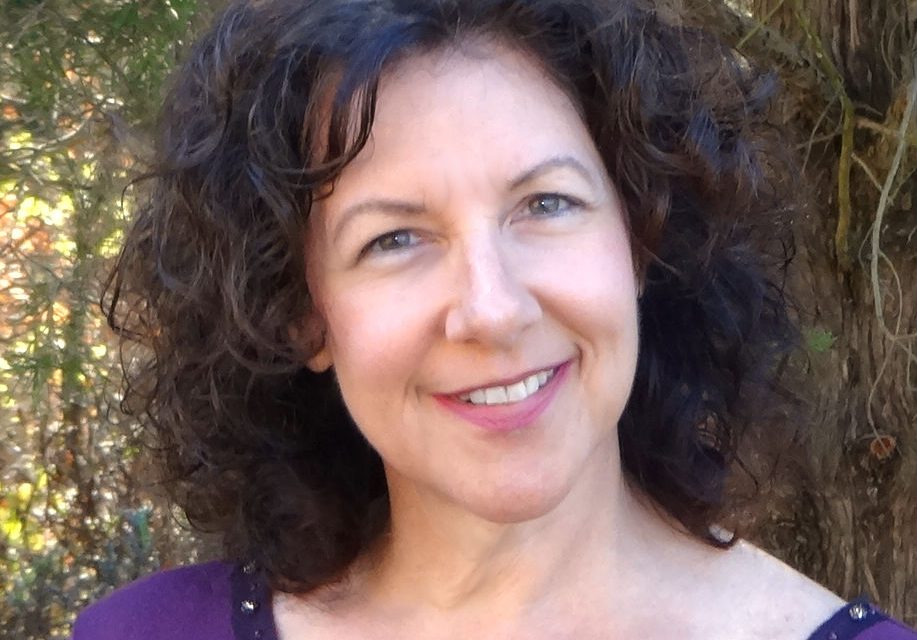 Brand Central LLC, a global licensing consultancy headquartered in Los Angeles with offices in Chicago, Louisville and New Jersey, has announced the promotion of several of its top executives including Janna Markle to the position of Senior Vice President of Licensing.
Janna Markle, who has been with the agency for 5 years, has been promoted to Senior Vice President of Licensing from Vice Presiden. Janna reports directly to Brand Central CEO, Ross Misher. Janna brings over 25 years of experience in licensing, brand marketing, innovation, and strategic partnerships and has been driving substantial growth for the organization. In her expanded role, Janna will oversee many of the agency's leading food and beverage consumer products programs including the agency's newest client, Mars Wrigley. In addition, Janna will continue to head up Brand Central's team in the mid-west.
In addition to Janna's promotion, Lexi De Forest was promoted from Licensing Director to Senior Licensing Director. Lexi was recognized for her leadership in the organization putting together many strategic partnerships and collaborations which have generated significant revenue and positive brand impressions for Brand Central's client roster.
Finally, Alicia Rosa was upped from Licensing Manager to Senior Licensing Manager for her work in Brand Central's trend intelligence division, Brand Central Insights. Emily Yumkas was also elevated from Licensing Manager to Senior Licensing Manager for her excellent contribution to the Kraft Heinz business.
"We continue to nurture the amazing talent we have at Brand Central, and we are proud to recognize the substantial contributions these key individuals have brought to the agency and we are excited to expand their roles in the organization," said Ross Misher, CEO of Brand Central.