Benesse Corporation's Shimajiro wins major award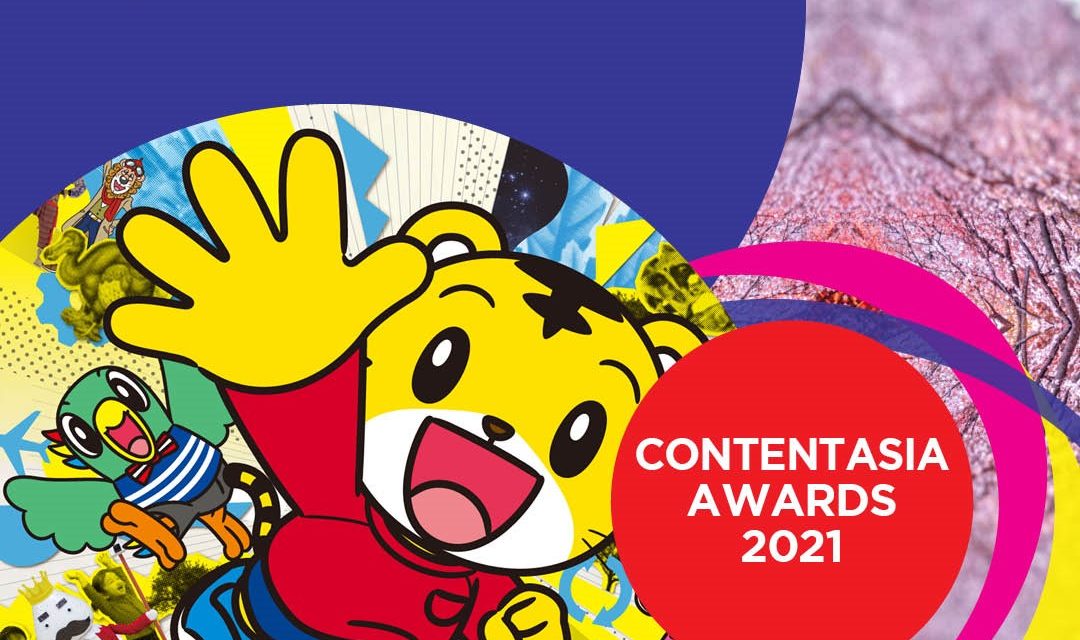 Benesse Corporation, the Japanese education services company, and the name behind the enormously successful Kodomo Challenge preschool educational course and its star Shimajiro, has announced that an episode of the long-running series Shimajiro: A World of WOW! has been honoured at the 2021 ContentAsia Awards.
The winning episode, Shimajiro: A World of WOW! – Our Oceans, won the Best Kids TV Programme (non-animated) category, a new category introduced this year to supplement the Best 2D Animated Kids TV Programme and Best 3D Animated Kids TV Programme categories.
Shimajiro: A World of WOW! – Our Oceans explores the relationship between people and the ocean and explains why we need to protect oceans with the help of a fascinating cast of people including coral cultivators, divers and cargo transport ship captains. It also shows its young audience what they can do to help limit waste and pollution in the world's oceans.
The programme was produced by Benesse Corporation with live-action production from DASH and animation production from Answer Studio.
ContentAsia is an information platform curated by a highly experienced team to offer insights into Asia's content environment. For 15 years it has covered topics that include entertainment content creation, funding, financing, licensing, distribution, design and branding, and technology across the Asia-Pacific region.
The inaugural ContentAsia Award Awards were held in 2020 and streamed live on Facebook. Nominations for this year's awards comprised 21 categories and 100 nominees. They came from ten countries: Singapore, Philippines, India, Japan, China, Malaysia, Indonesia, Thailand, Taiwan and South Korea.
Shimajiro is a trusted brand that embodies both entertainment and educational qualities. In each episode of his long-running show, young Shimajiro learns skills that help him in his everyday life as a preschooler. He's also a popular ambassador for a range of licensed children's products in Asia.