Fancy a Tipple? RHS and Harrogate Tipple partner to produce a range of artisan spirits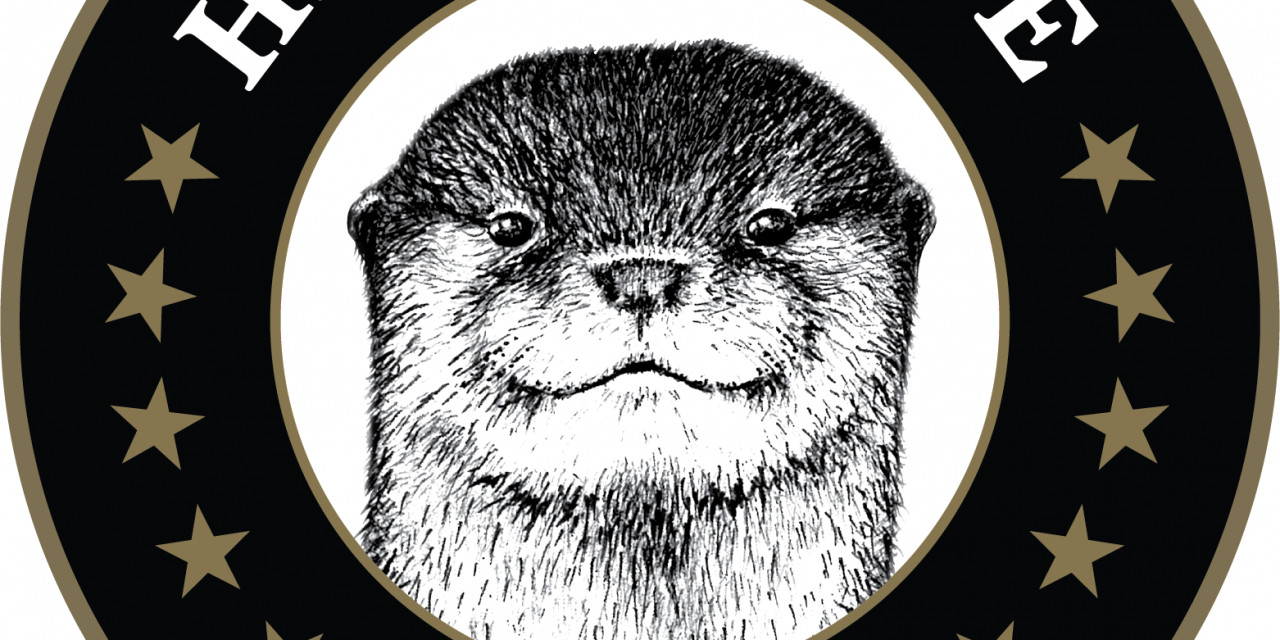 The Royal Horticultural Society (RHS) has announced the award of a licence to Harrogate Tipple, a small, traditional British distillery, to create a selection of RHS-branded spirits including premium gin, whisky and rum.
The core products will be ready for RHS Chelsea Flower Show in May 2022. The bottle and labels are still at the design stage but will use imagery that, like the spirits, captures and combines Harrogate Tipple's artisan ideals with the inspirational aims of the UK's favourite gardening charity.
The range will then be available at retail from the beginning of June, selling at a number of physical and online outlets that include spirit retailers, garden centres and independent wine stores. It will also be sold via the Harrogate Tipple and RHS websites and at RHS Gardens.
For this range the RHS is also planning to launch some special limited edition flavours of the various spirits, making use of botanical ingredients from each of the RHS gardens and taking inspiration from RHS Flower Shows. For this it will call on the expertise of Harrogate Tipple's multi-award-winning Master Distiller, Tom Nichol, who will bring over 45 years of experience in the industry to overseeing the entire range of drinks.
In fact, RHS botanicals were a theme of the 'creation day' of the RHS/Harrogate Tipple partnership – an event that took place at the home of Harrogate Tipple, Ripley Castle Estate in Harrogate, North Yorkshire, on 8 December 2021.
Gin Lab Day, as the creation date was called, gave guests a chance to tour the Harrogate Tipple distillery and sample award-winning spirits while creating and distilling their own bespoke recipes in one of the company's beautiful miniature copper stills. The choice of botanicals included offerings from all five RHS gardens, from which RHS representatives brought ingredients including fruits from conifer trees, rosehips, flowers, berries and scented foliage.
Harrogate Tipple is a family-run, small batch distillery based in the beautiful Ripley Castle Estate in Harrogate, North Yorkshire. It has been an artisan producer of premium alcoholic beverages since 2016. Most of its botanicals are grown in the 750-year-old gardens within the Ripley Castle walls, keeping everything as local as possible. All the spirits are diluted with 100% Harrogate Spring Water after distillation – and nothing else.
Steven Green, Founder & Chief Tipple Taster of Harrogate Tipple, says: "We were thrilled to be asked to develop a series of spirits that reflected the excellence and love of British gardens that is the hallmark of the RHS. It has been a delight to work with the UK's favourite gardening charity and a strong supporter of British craft-company-produced food and drink."